As the number of users on the platform has increased over the years, so has YouTube's list of 'banned content.' Adding further to the list, YouTube has banned 'instructional hacking and phishing' videos.
The latest bans have led to the deletion of several educational videos on ethical hacking as they now violate YouTube's Terms of Service. The list also includes 'extremely dangerous challenges,' 'eating disorders' and 'violent events' as banned categories.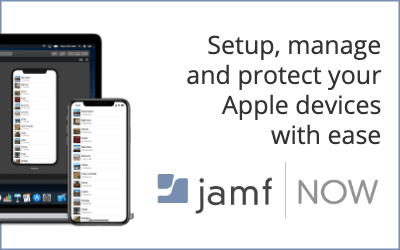 The instructional hacking and phishing videos are identified as those "showing users how to bypass secure computer systems or steal user credentials and personal data."
YouTube has started striking down such videos and multiple YouTube creators are complaining of the same. One such channel is Null Byte which publishes "videos for aspiring ethical hackers, computer scientists, and the infosec community."
We made a video about launching fireworks over Wi-Fi for the 4th of July only to find out @YouTube gave us a strike because we teach about hacking, so we can't upload it.

YouTube now bans: "Instructional hacking and phishing: Showing users how to bypass secure computer systems"

— Kody (@KodyKinzie) July 2, 2019
Kody Kinzie, a member of Null Byte, said that their videos had been flagged and pulled. They were also prevented from uploading new videos for a week.
After much protest, YouTube restored the videos on Null Byte but the same cannot be said for all the channels on the platform.
Thanks to HUNDREDS OF ANGRY COMPUTER NERDS, YouTube has restored our videos, and our video on launching fireworks over Wi-Fi will be going up! I love this community, thank you for supporting me, and stay tuned for more great stuff! https://t.co/wswvRsX82q

— Kody (@KodyKinzie) July 3, 2019
This whole debacle has pissed off infosec guys and aspiring coders who are involved in ethical hacking and they either create or consume such content.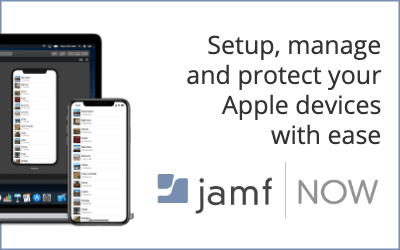 Several of them took to Twitter to express their anger and concern over it:
Everyone: Ban comments on videos containing kids & change your algorithms to stop pedo rings from benefitting.

YouTube:

Everyone: Ban white supremacists.

YouTube:

Nobody: Ban hacking tutorials so defenders can't learn

YouTube: Banning instructional hacking videos right meow! https://t.co/TkTfQvHGIj

— Katie Moussouris (@k8em0) July 3, 2019
In light of @YouTube's new ban on any video that contains "hacking" aka CTF writeups defcon talks Live over flow etc let's start a trend #boycottYoutube they're prevent people from learning key cyber security funadamentals and discouraging cyber awareness lets make this a thing

— 0xE/mm/a (@0xEmma) July 3, 2019
In 2006 Google bought YouTube, during that time YouTube was predominantly cat videos.

In 2019 Google has worked hard to ban, remove ad revenue, shadow banning & removing all content so it can go back to its original purpose.

Cat videos#youtube #google #adsense #adpocalypse

— Aztek_Ƀtc⏳ (@Aztek_btc) July 3, 2019
So @Youtube would have to include the ban on countless video topics, like rooting and jailbreaking devices, tutorials about how to secure networks/computers
(how do you teach how to secure it, if you cannot teach how it gets broken/hacked?)https://t.co/YyibwpmsNi

— James (@vastidity) July 3, 2019
It is sad to see that a site like YouTube is lumping videos that teach people how to secure devices together with content that can actually risk someone's life.
In the past, YouTube has conducted similar incorrect moderation by removing videos fighting white supremacy alongside white supremacist content.
This brings us to the more important question: Should YouTube ban videos that teach a useful thing but at the same time could be used in harmful ways?