Amongst the various devices/apps getting infected by ransomware attacks, we have a new device – a DSLR camera. A DSLR camera is susceptible to ransomware attacks, as hinted by a new report by Check Point Research.
It is suggested that the Picture Transfer Protocol (PTP) functionality found in DSLRs can easily be exploited, given that the PTP is unauthenticated. The vulnerability of the PTP can further be exploited over both USB and Wi-Fi, and allow for nearby attackers to attack the DSLR camera.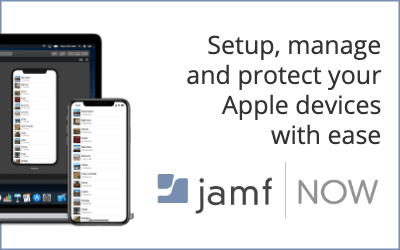 How Can The Attack Happen?
As per the research, the cybercriminals can easily fool PTP/USB and PTP/IP protocol by setting up a Wi-Fi access point and sniffing a specific GUID from the network.
Then, wireless access points are faked as the original one for the camera to connect to it, and the attack can be conducted once they are on the same LAN.
The Research
The research involved a Canon EOS 80D DSLR camera, which lets users add the free and open-source Magic Lantern software, allowing users to add new features to the cameras.
The researchers got rid of the camera's firmware after following various steps and loaded it into a disassembler (IDA Pro). Following this, they accessed the PTP layer that had various PTP handlers (around 148), making the functionality highly vulnerable to malicious attacks.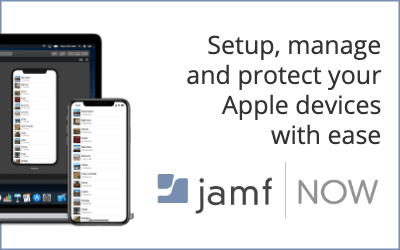 After discovering various commands, it was found that Bluetooth-based attacks are also possible and much easier to perform.
Here's a look at the video of how the researchers exploited the DSLR camera:
How Can Vulnerability Affect Users?
The DSLR camera vulnerability allows hackers to harm both the DSLR cameras and the computers to which they can be connected via USB. Hackers can get hold of the various pictures and videos and ask for money in exchange for the media acquired by them.
What Did Canon Do After Research?
Following the research, Check Point contacted Canon about the vulnerability and the company (after confirming it) issued a security advisory as part of the patch for the glitch.
It is suggested that users should patch their own Canon DSLR cameras to remain safe.
While the research was specifically performed on a Canon DSLR camera, the report throws light on how others can also be easily exploited. Hence, it's always better to remain safe.