We have seen numerous examples of how legal tools are used by people to achieve their goals. US-based lawyer Paul Hansmeier was one such person who tried to use his knowledge to earn some hard cash, but in the wrong way.
A couple of years back, Hansmeier and his partner in crime John Steele were accused of plotting a multi-million dollar scam to rope in some cash from the people who pirate porn.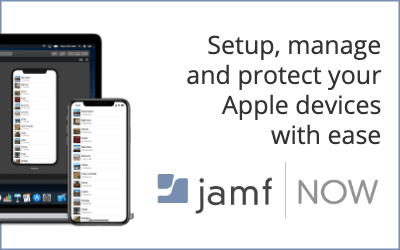 In one of its kind evil plot, the duo obtained rights to some pornographic content through a shell company and uploaded it to file-sharing websites like The Pirate Bay. It was used as a bait for unsuspecting porn lovers who would download it without giving it a second thought.
As copyright owners, the duo would then track down pirates and pressurize them to pay settlements out of court to avoid any potential lawsuit. Many people eventually paid the amount because of embarrassment as there was a risk of having their names publicly revealed.
During the investigation, it was known that the duo was able to collect around $6 million between 2011 and 2014, sucking around $3,000 per victim.
As per the court's order that came on Friday, Hansmeier will face prison time of 168 months. In August 2018, he pleaded guilty to committing 1 count each of mail fraud, wire fraud, and money laundering.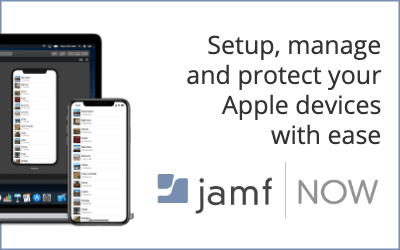 Hansmeier's crime was heavily criticized by the US Department of Justice in a press release. The court has also ordered him to pay $1.5 million to the 704 victims of his crime. The amount was cut down because it became difficult to prove the actual elements of his crime.
Hansmeier's co-defendant Steele has also pleaded guilty to the crime and the judgment on his sentence is scheduled for next month.
via Star Tribune