Google Play Store policies clearly state that Android apps cannot update or modify from third party sources other than Google Play Store themselves.
But a report suggests that the UC browser went ahead and violated Google Play Store policies. The popular browser, with over 600 million downloads, made its users vulnerable to man-in-the-middle (MiTM) attacks after downloading APK from a third party over an unsecured channel.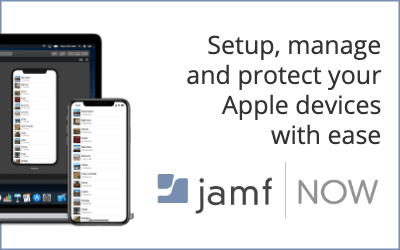 For those who don't know, a MiTM attack occurs when a hacker, already eavesdropping on the communication between two parties, takes action and tries to dupe the victims.
The activity was first noticed by ThreatLabZ researchers who discovered that the UC browser was sending requests to download an additional Android Package Kit (APK) from a particular domain — 9appsdownloading[.]com.
Moreover, the researchers found the UC Browser Mini, from the same developer with over 100+ million downloads, is following the same sketchy activity of downloading APK on the user's Android devices from a remote server.
Interestingly, researchers noticed that the UC browser did drop additional APKs on the user's externals storage, however, it failed to install the same package in the device.
According to the researchers, this could have happened becasue the functionality of the 3rd party APK was still under development. Also, the Android settings, "disabled unknown-sources option" being toggled off might also be an underlying factor.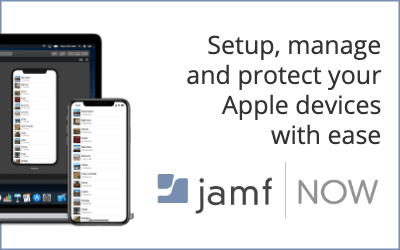 Even if the APK is not installed, UC browser users are still vulnerable to MiTM attack becasue of downloading the app from an unsecured channel.
The Zscaler team reported the violations to Google back in August. Subsequently, Google confirmed the issue in the app and asked the developers to fix it. As of now, UC browser has fixed the issues in both apps.
UC Browser has been leading in the Android browser, however, it keeps on risking the security of users.
Back in March, researchers at Dr. Web also discovered a similar kind of activity from the UC browser where it downloaded an executable Linux library from a remote server.