It seems that Twitter's definition of 'Delete' is different from ours. In a report published by Techcrunch, it was revealed that Twitter retains users' messages for years even after they have deactivated their account. Twitter's policies state that if anyone wants to opt out of the platform, they can have their account "deactivated and then deleted" within a grace period of 30 days.
Karan Saini, a security researcher, managed to grab hold of year-old direct messages of people that are no longer active on Twitter. The social media platform doesn't allow users to unsend or delete sent messages from both sender's and receiver's account.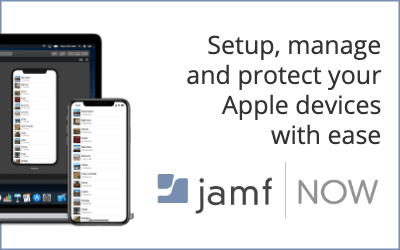 According to Saini, this is a "functional bug" and not a security one. Nonetheless, the bug makes it easy for anyone to bypass Twitter's mechanisms to retrieve information related to suspended or deactivated accounts.
Twitter claims that after an account has been deactivated, there is "a very brief period in which we may be able to access account information, including tweets."
The fact that the social media platform doesn't actually "Delete" your data even after claiming so is disturbing. It can lead to a serious security breach in case of suspended or deactivated accounts of journalists and government officials.
Retaining direct messages long after a user has left the platform could land Twitter in serious legal trouble. With strict GDPR rules, Jack Dorsey's Twitter could face a hefty fine if the officials find it violating the rules.