Trump is after many things and wants to put an end to a lot of things. This time, the Trump-led administration might ban end-to-end encryption, as administration officials recently met for a meeting regarding the same.
According to a report by Politico, Trump officials met at a National Security Council meeting on Wednesday last week, which had end-to-end encryption as the main topic of discussion.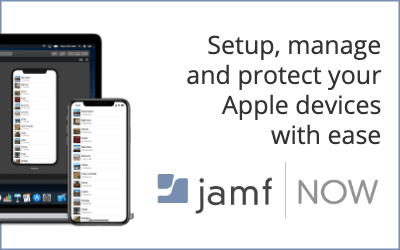 It is suggested that the meeting involved discussions on whether or not end-to-end encryption should be banned by Congress in the US.
For those who don't know, end-to-end encryption is a kind of encryption mechanism that doesn't allow users (even the government) to access a particular chat, except for the sender and the receiver. This ensures the privacy of both the sender and the receiver.
Various apps such as Facebook-owned WhatsApp, Apple's iMessage, and many more apps use end-to-end encryption, becoming a boon for users and an irritant for cybercriminals as well as the government.
"The two paths were to either put out a statement or a general position on encryption, and [say] that they would continue to work on a solution, or to ask Congress for legislation," said one of the people who were part of the meeting.
If at all an end is put to end-to-end encryption, it would become easier for the government to access data. In some cases accessing the chats could prove useful in curbing crimes. At the same time, many hackers can misuse the information, thus making things unsafe for users. In addition to this, even tech companies will have to go through the hassle of changing their security features if the security mechanism is banned.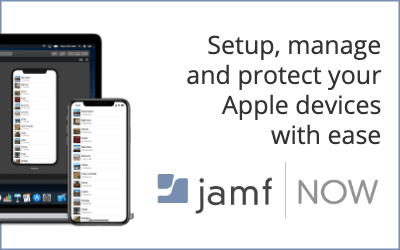 As a reminder, the meeting hasn't come to a conclusion as of now and there is no word on the ban being imposed. Last year, a similar meeting took place, which did not take any concrete shape.
We will keep you posted on this. Hence, stay tuned to this space. Also, let us know your thoughts on this in the comments section below!