To tackle uninvited burglars and other intrusions, many people resort to installing closed-circuit TV cameras in their homes. But the problem with CCTV cameras is that many of these can be easily spotted and can alert the person you wish to track.
There is also a breed of security cameras that can hide in plain sight and keep doing their intended job. One such hidden surveillance camera is the HD Mask Noir, which is currently raising funds on Indiegogo.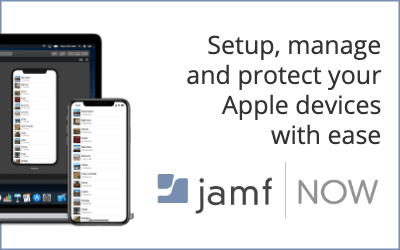 It's designed by HD Mask and is an upgrade to its older HD Mask 1080p security camera. However, this time, the company has made its Noir security camera available to the everyday consumers, earlier it was only sold to security enterprises.
The main USP of HD Mask Noir is its compact size and the fact it's almost indistinguishable from a standard USB charger. It charges your smartphone like a regular USB charger, so the chances of anyone suspecting its existence are less.
On top of that, it doesn't require any batteries to work. You can keep the camera plugged in all the time and it will record everything in its view.
The security camera can record footage in 1080p and wirelessly live stream it to your iPhone, Android smartphone, or PC over the internet. You can stream feeds from up to four different Noir cameras at the same time.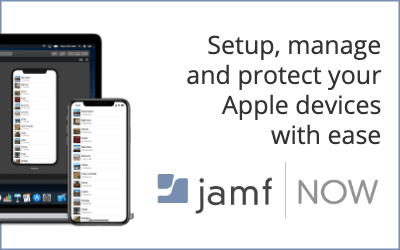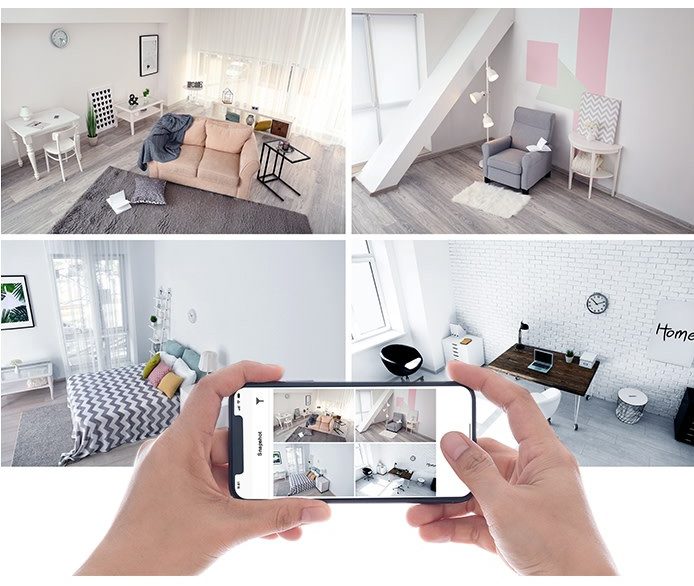 The camera comes with a 64GB microSD card to backup footage, and you can record and store as much footage as you want depending on the storage capacity of your device. It comes with motion sensing and night vision capabilities that will make your personal surveillance system more robust.
Furthermore, HD Mask Noir also addresses one of the features that aren't present on some security cameras: audio support. This hidden security camera can capture audio clearly from a distance of up to 10 feet.
Products like these are exciting or could be very helpful for users. You can use it to monitor your kids at home or your employees at work. But at the same time, they introduce more ways in which evil minds can do unwanted surveillance on unsuspecting users. We have heard many stories of how people hide cameras in hotel rooms and record intimate moments of guests. Anyway, everything has its share of pros and cons.
At the time of writing, this Indiegogo project has raised $198,342 from 1525 backers against its initial goal of $5,000. You can take part in the funding by purchasing a single unit of HD Mask Noir for $69, all the way up to a pack of 4 for $155.