Google Chrome is already known for slowing down computers, ultimately leading to 100% disk usage. On top of that, we now have a new bug that can actually freeze our Windows 10 PC.
The newly discovered tech support scam causes Google Chrome to use 100% disk in an instant. The bug uses a JavaScript code to create a loop, making it impossible to close the tab or the browser.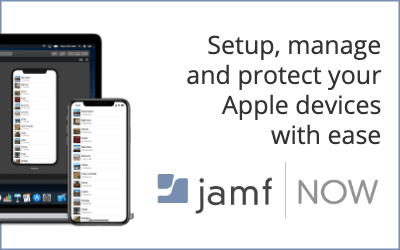 The only option left is to kill the process manually — which can be done by ending the service in the task manager or shutting down the computer.
When one visits the specified URL, the tech support scam brings up a "support.Windows.com says" dialog box which states that the computer is infected with a virus and it might compromise your passwords, browser history, credit card information and other data.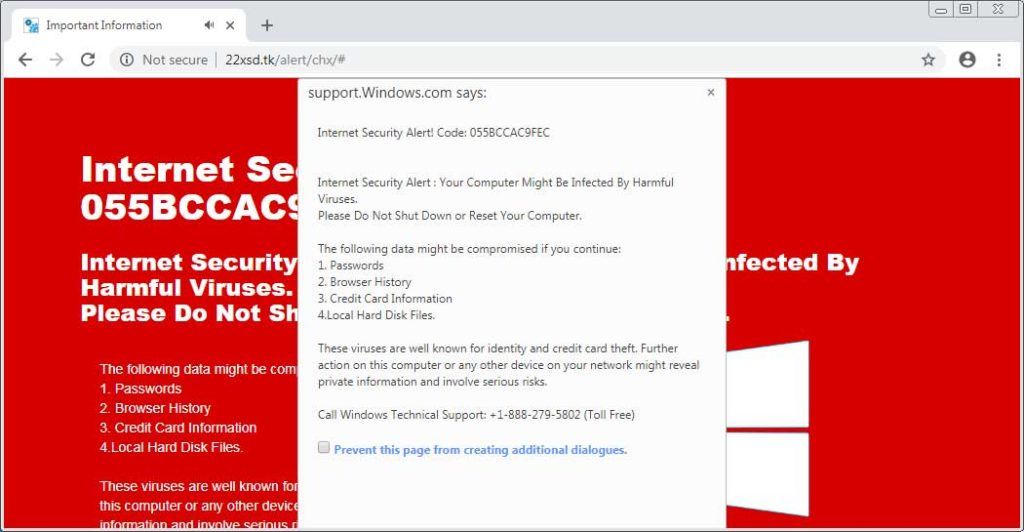 Even if you close the dialog box or tick the "prevent this page from additional dialogues" option, the browser repeatedly goes to the URL making it impossible to come out of the loop, given the Windows is already at 100 % disk usage.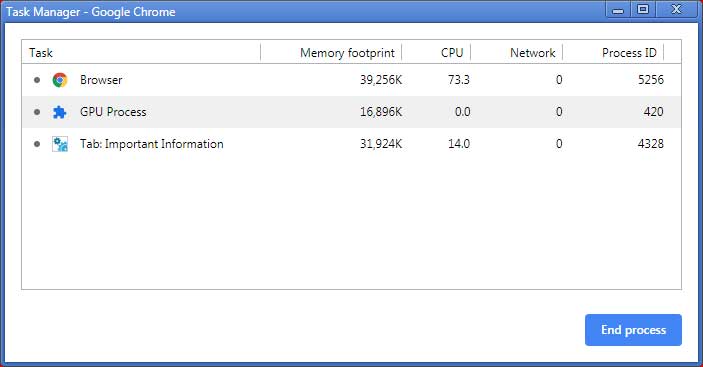 If you ever see such error where you would have to manually the kill the "GoogleChrome.exe" process. Make sure that you don't click on the "Restore" option on the "Restore pages?" pop-up that arrives while re-opening the browser.