As Deepfake technology has gained traction lately, we have a new Chinese app that follows the same tech and could have privacy issues, following the popular Russian app FaceApp that made headlines.
Chinese face-swapping app Zao
The Chinese app was recently launched and is available via China's Apple App Store. Developed by Momo Inc, the app allows users to cover an existing photo or video with your photo, based on Deepfake AI.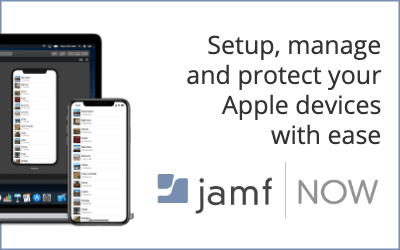 Soon after, the Zao app rose to popularity in a couple of days and became one of the most popular apps on the App Store, along with the trending hashtag '#Zao.'
Here's a tweet for a better understanding of the app:
In case you haven't heard, #ZAO is a Chinese app which completely blew up since Friday. Best application of 'Deepfake'-style AI facial replacement I've ever seen.

Here's an example of me as DiCaprio (generated in under 8 secs from that one photo in the thumbnail) ? pic.twitter.com/1RpnJJ3wgT

— Allan Xia (@AllanXia) September 1, 2019
Zao Has Privacy Concerns Too!
While the whole idea of face-swapping appears cool (we all use Snapchat's gender-swap geofilter and love it), Zao has privacy concerns that need to be addressed and known to all.
As per a report by Bloomberg, the Zao face-swapping app has a clause that suggests the app tends to keep hold of users' media uploaded to the app. This can be used as "free, irrevocable, permanent, transferable, and relicense-able property" by the app.
This raises some concerns as the app could possibly share user data with third-party apps, leading to a data breach.
Do the privacy issues seem to be contained?
Since the Zao app has become popular, the app's developer has suggested that it has removed a clause that throws light on the not-so-secure nature of the app.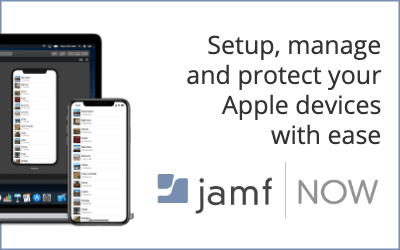 Zao's developer, in a statement, said: "We understand the concern about privacy. We've received the feedback, and will fix the issues that we didn't take into consideration, which will need a bit of time."
Furthermore, WeChat removed the app and Apple is also expected to do so.
However, we still need to ensure the app no longer stores user data.
Past Incidents
To refresh your memory, the FaceApp app recently went viral over its privacy concerns. The app, which is an aging tool, reportedly sent user data to its servers and accessed their gallery even when the permission was denied.
Following the criticism, FaceApp's developers acknowledged the issues and suggested that the data was not saved for more than 48 hours.
Can we trust these apps?
As apps these days are after our data, I am not sure we can trust them at all until the apps prove their innocence. All we can do is use trusted apps and try not to fall for such apps, even if they are fun to use!