Elliot Gunton, a UK resident, was first convicted at the age of 16 for breaching the UK telecom giant TalkTalk. He was accused of hacking accounts of 150,000 customers and snooping on the financial details of users. Interestingly, TalkTalk was fined £400,00 for failing to put enough security measures for protecting user data and making it too easy for the hacker to access user accounts.
History of Hacking-related Offences
In April 2018, cops seized his computer and it was revealed that the hacker was selling the stolen data to criminals for shady activities. After confessing his crimes, Gunton was jailed for 20 months and was served with three and half years of a community order which restricted his access to internet and software.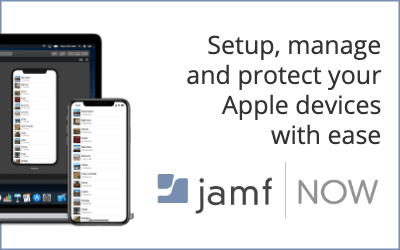 In September 2019, Gunton was again indicted for hacking EtherDelta, a cryptocurrency exchange, and changing their website's DNS settings in 2017. As reported by the BBC, police found and seized £275,000 (USD $339K) worth of cryptocurrency from him.
Three days after the indictment he was again sentenced to up to 20 years of jail time for his crimes.
Parents' Transferred Stolen Cryptocurrency
Gunton was visited by his parents regularly when he was in police custody, awaiting trial. After one of the visits, police found that £200,000 worth of cryptocurrency was transferred from one of the seized hardware wallets by someone using Jason Gunton's (Elliot Gunten's father) laptop.
When cops visited Elliot's parents who are separated, they found a piece of paper at his mother's address that had a 24-word password of the hardware wallet from which the cryptocurrency was transferred.
In a recorded prison call, Mrs. Gunton was found saying to her son, "we had moved the money and we're now in trouble."
Apparently, Elliot was unaware of the entire money transferring incident. According to Kevin Barry, the prosecutor, the parents did not want to seek monetary benefit from their actions. Instead, they wanted to help their son.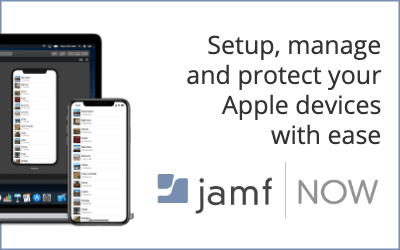 Judge Stephen Holt, who is handling the case, said, "You misguidedly tried to help your son and what you did didn't help him at all, and I'm sure it's something you're regretful about."
Mr. Holt told the guilty parents that Elliot is "extremely angry" at his parents for transferring money without his knowledge as it would bear consequences for him.
As a result, Elliot has been denied jail and his parents have been handed prison sentences.
Police, later, auctioned the seized cryptocurrency for £300,000, thus, fetching more than its actual value.