The latest report from Motherboard is an important but unsurprising revelation. According to the report, Snapchat's internal tool 'SnapLion' is often abused by employees to access users' snaps without their permission. Snaps are photos that disappear after some time, however, Snapchat employees have access to these photos and regularly violate users' privacy, the report added.
Snapchat Internal Tool 'SnapLion' Has Access To Sensitive Information
SnapLion, as an internal company tool, is mostly designed to protect Snapchat users. It is often used in cases of child abuse to find out the culprit. The tool is used to help law enforcement officers gather evidence for a restraining order. It is a tool designed to protect privacy, but it ends up getting abused.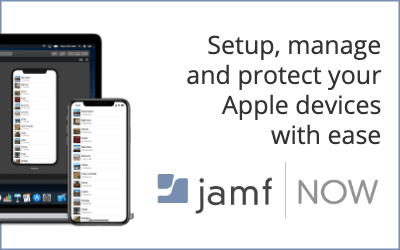 The report also confirmed that the powerful SnapLion tool is used freely within the company. It is no longer limited to helping law enforcement as the employees also use it to reset passwords on hacked accounts.
Current employees spoke to Motherboard and confirmed that Snapchat has a department called "Customer Ops" that has access to SnapLion. The internal tool can be used to access a user's phone number, snaps, locations, messages, and their metadata (to whom and when the message was sent).
According to the report, an anonymous employee confirmed that the abuse of Snapchat's internal tool SnapLion had occurred "a few times."
Snapchat Uses "Logging" to Prevent User Data Mishandling
Logging involves monitoring access to user data and on what system it is being used to prevent its misuse. It is also an internal tool used by Snapchat to prevent unauthorized access to user data. However, according to the report, the Snapchat employee confirmed that "Logging isn't perfect," indicating that it can be tricked.
Several companies use tools like these to monitor the flow of activities on their platform. The main purpose of internal tools like SnapLion is to prevent any kind of harassment or help law enforcement agencies track any sort of illegal activity.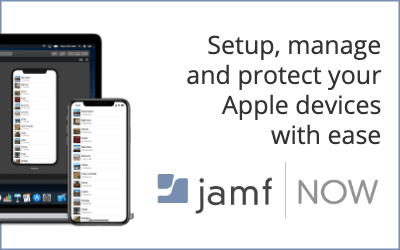 Companies like Facebook and Google have an infamous history of spying on users. Facebook has been caught leaking emails and account information. Furthermore, Facebook has also fired several employees in the past for spying on users using a SnapLion-like tool.
Uber, the taxi-hailing company, also has a similar tool called Godview, which is used to find the user's exact location whenever needed.
So the next time a company says that they're concerned about user's privacy, take that with a pinch of salt.