Consumer technology vendors often advise their customers to only install updates and patches only via the official channels to make sure that the integrity of the system is maintained. But what if your PC maker's official update utility contains malware?
That's exactly what has happened with about 1 million owners of Asus computers. First reported by Motherboard, the hackers were able to infect the company's server and exploit it to distribute malware for at least five months.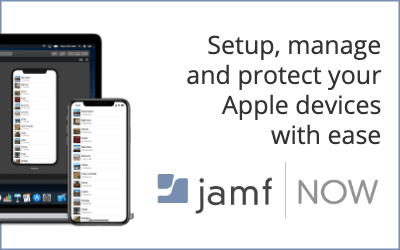 Uncovered by the Russian cybersecurity firm Kaspersky Labs, the backdoor was installed on a range of devices, including laptops, smartphones, smart home systems, desktop PCs, and other consumer electronics devices. Moreover, the firm has dubbed the attack as ShadowHammer.
The hackers were able to make sure that the infected utility was signed using a legitimate certificate and they even made sure that the file size matched with the original update utility.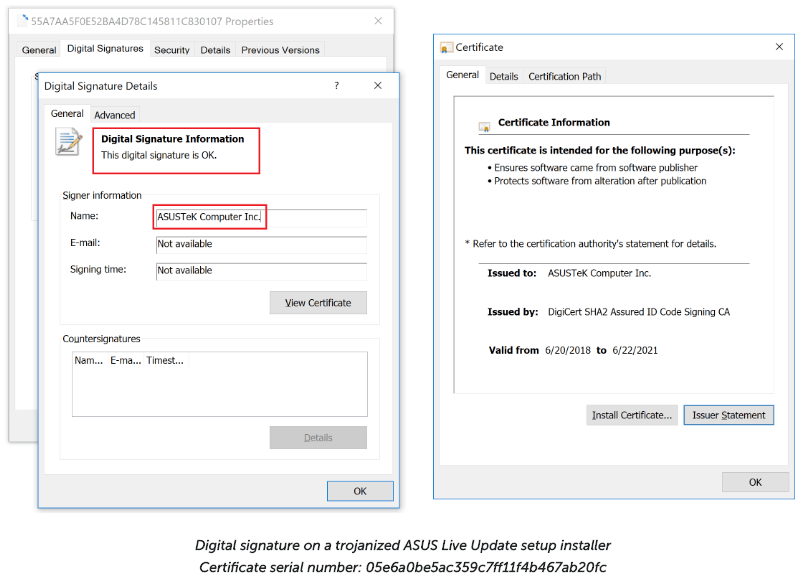 While Kaspersky has released some details of this "sophisticated supply chain attack," the company plans to release a detailed analysis of this attack next month at its cybersecurity conference.
Even though the firm has mentioned the possibility of more than a million users being affected, it has yet to confirm the total count.
What makes this attack even more interesting is the fact that the attack was performed to target a specific pool of users who were matched using their MAC addresses. The hackers embedded a list of addresses in the malware and used it to identify the target users.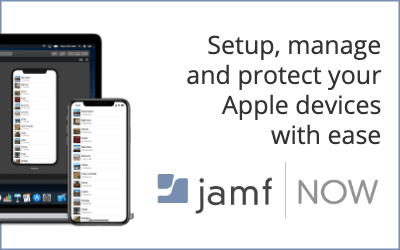 The Asus users can either check their MAC addresses online or run this tool to confirm if they are affected.