Samsung has issued a warning that a major security flaw has affected the latest Galaxy S10 devices. It allows the phone to be unlocked by anyone's fingerprint.
The issue came to light when a British user named Lisa complained that her S10 unlocked from her left hand, even though she never registered the fingerprints of her left hand.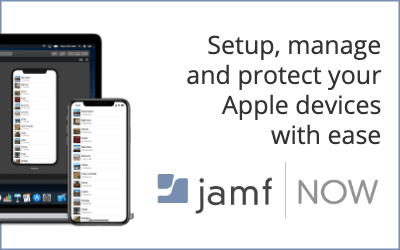 However, it happened after she applied a third-party screen protector that she purchased from eBay. She said her husband was able to unlock her phone without registering his fingerprint on the device.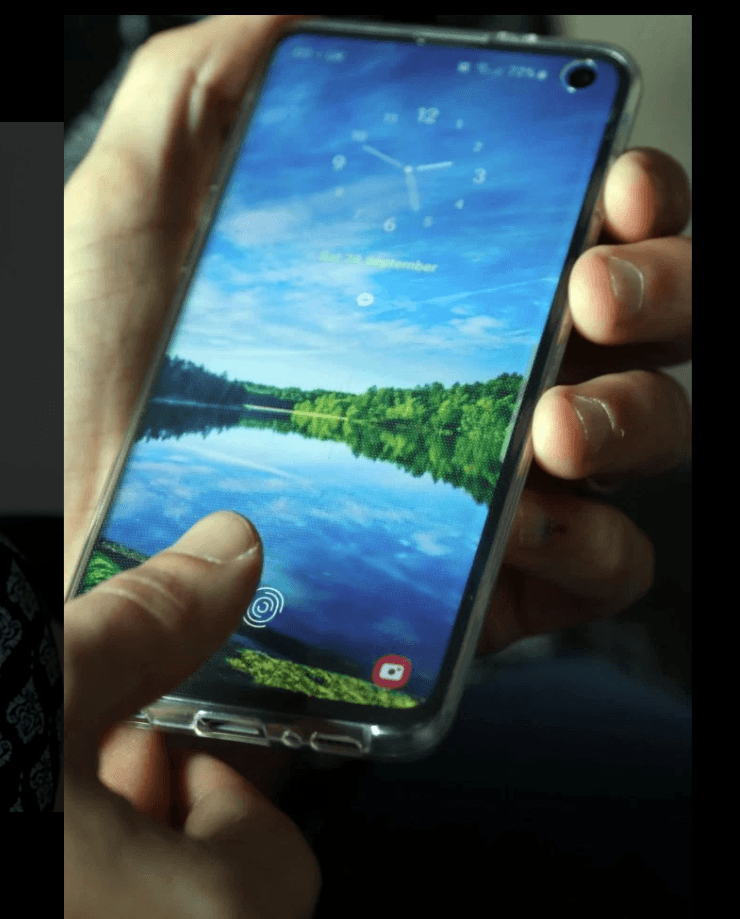 A statement issued by Samsung to Reuters reads, "Samsung Electronics is aware of the case of the S10's malfunctioning fingerprint recognition and will soon issue a software patch."
One explanation behind this issue could be the fact that the Galaxy S10 is picking up the fingerprint left on the third-party protector's silicone or plastic surface.
It is a serious security issue that could have grave repercussions as many payment systems and banking apps these days rely on biometric authentication.
Moreover, Kakaobank, a South-Korea based online bank, has issued an advisory to its customers for turning off the fingerprint authentication method until Samsung fixes the issue.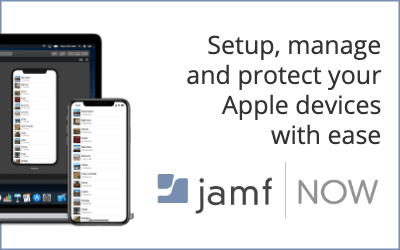 We are expecting a patch from Samsung soon. Also, at the time of writing, we haven't been able to confirm whether the said bug also affects other devices including the Galaxy S10+ and S10E.
Fossbytes advises readers to refrain from using third-party screen protectors. Use authorized Samsung accessories instead to evade any security breach.