In an official blog post, Quora announced that on Friday it found that user data of about 100 million users was compromised. Some unauthorised third-party gained access to the company's systems.
If we talk about the specifics of the stolen user data, it might have included names, e-mail addresses, encrypted passwords, and data from other linked networks.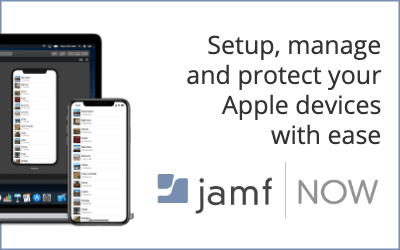 Moreover, Quora has also hinted at the possibility of the leak of public content like questions, comments, answers, as well as non-public content like downvotes, direct messages, and answer requests.
It's worth noting that if you've used and answered questions anonymously in the past, your data is safe as Quora doesn't store the identities of such users.
Meanwhile, the question-and-answer site has assured that it's working to investigate the precise cause of the leak. The company has also notified law enforcement agencies regarding the same and "retained a leading digital forensics and security firm."
Quora has said that it's highly unlikely that stolen data will be used for identity theft as it doesn't collect information like Social Security numbers or credit card details.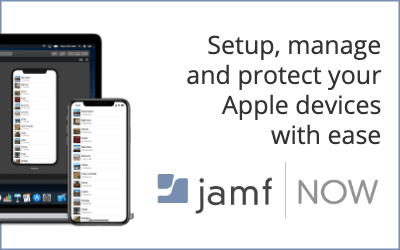 In case you wish to know more about the leak, you can visit this support page. In case you wish to delete your account and all the data associated with it, follow this link.