A team of researchers at Tencent Blade found a series of buffer overflow vulnerabilities (known as QualPwn) that target Android devices running the Snapdragon SoCs.
As per the researchers, the vulnerability CVE-2019-10538 ("High" severity rating) can be compromised by attackers to take control of the WiFi chip on a device running an affected Qualcomm SoC.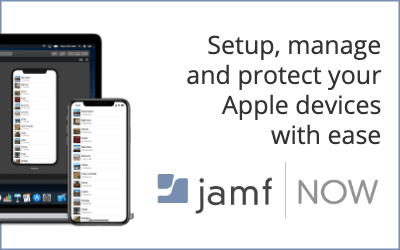 Another vulnerability CVE-2019-10540 (marked as "critical") lets attackers compromise the Android kernel over the air through the WLAN interface. However, the attacker needs to be on the same WiFi network.
The researchers were able to test their exploit code on Google Pixel 2 (SD835) and Pixel 3 (SD845). Hence, they claim that these chips are among the affected ones.
They first spotted the vulnerabilities earlier this year in February and March and later informed both Google and Qualcomm. Back in June Qualcomm acknowledged the vulnerability and issued a fix to OEMs.
On August 5, the chipmaker further released a security advisory, where it said that CVE-2019-10540 affects the following SoCs.

Google has released the patch for Android as a part of the August 2019 Android Security Bulletin, and the latest security update fixes the two loopholes for Pixel devices.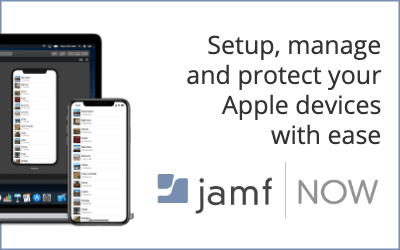 Still, a lot of affected Android devices could remain unpatched for now. Either their support cycle has ended or the device makers are mostly reluctant to issue the security updates quickly.
For now, the researchers haven't heard of any cases where these bugs have been exploited in the wild. As a part of the non-disclosure policy, the Tencent Blade team will reveal all the details of the vulnerabilities on August 8 at the Black Hat 2019 conference.
via ZDNet