Ever wished that you would never be kicked out of your job, here is some inspiration for you — A contract programmer duped a German-based tech corporation into rehiring him every few years.
David Tinley was hired by the US unit of Siemens to create automated spreadsheets. These spreadsheets were used by the company to manage electrical equipment. Tinley, who says he did it to protect his proprietary work, interested "logic bombs" in the spreadsheets which timely went off every few years.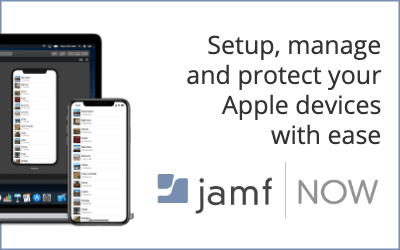 Logic Bombs is a set of malicious codes that carry out specific operations when certain conditions are met. The programmer used it to cause glitches in the spreadsheet such as changes in the font size or malfunctioning on-screen buttons, according to a report from Law360. Things then went as per Timley's expectations — every time logic bombs went off, the company would recall him to fix the issues.
But as it goes, "These violent delights have violent ends." Tinley was caught in 2016 when Siemens had to put in an urgent order while he was away on a vacation. Other employees of the company were quick to discover the logic bomb when the situation asked Timley to share his computer passwords.
Currently, the programmer is pressed on charges by the US Attorney's Office of the Western District of Pennsylvania that will cause him jail time of up to 10 years and a fine of up to $250,000.
Timley's lawmakers argued that his motive was to protect his life's work and not to make extra money. Meanwhile, prosecutors have argued that it will still be considered a felony. On top of that, Simens spent about $42,000 on an investigation to analyze the damage caused to the company.