Adult websites have been prone to various malware activities and cyber threats, and a new research report by Kaspersky Lab further sheds light on the trend of malware attacks on porn sites in 2018.
According to the survey, the use of popular porn tags is in full swing by cybercriminals, with around 87,227 unique users downloading porn-disguised malware in 2018.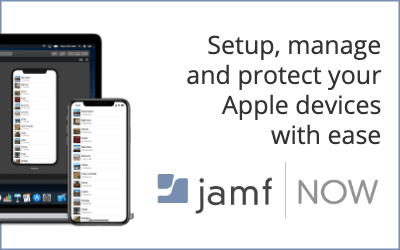 Malware attacks to get users' credentials to access pornography websites saw a whopping growth of 300% as compared to 2017, with over 850,000 attempted downloads of the malware.
However, the search for porn sites became safer in 2018; the number of such malware attacks came down from a million in 2017 to 650,000 in 2018.
It is further suggested that porn-themed threats increased in terms of numbers than in variety in 2018, with 89% of infected files disguised as porn turning out to be adware on Android devices.
Another revelation by the report is that the number of phishing sites impersonating as websites such as pornhub.com, youporn.com, xhamster.com, and xvideos.com, saw a 10 times growth in comparison with 2017. The number reached from 1,608 in Q4, 2017 to 21,902 in Q4, 2018.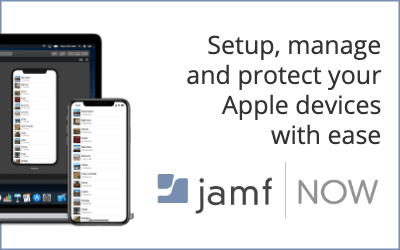 While the number of malware attacks declined in 2018, the number of people falling prey to the attacks has increased, for which some measures are crucial.
You can read the full research report here.