In the aftermath of the dastardly Pulwama terror attack that shook the nation to the core, a group of Indian Hacktivists going by the name Team I Crew has taken down multiple Pakistan Government websites, in one of the biggest cyber attacks on the neighbor.
First reported by Times Now, well over 200 websites were taken down in a show of protest, making them inaccessible to users outside the country. This cyber isolation doled out by hackers, is in keeping with the pledge taken by the Indian Government to isolate Pakistan on the international stage.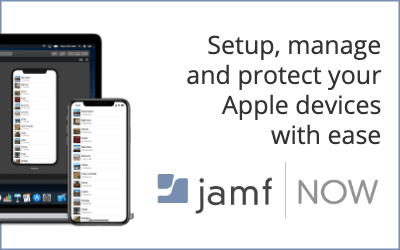 Websites of the Pakistani Army and External Affairs Ministry are among those affected by the attack. Various messages including, "Dedicated to martyrs who sacrificed their lives in #PulwamaTerrorAttack," and "We will never forget #14/02/2019, "appear on multiple Pakistan Government websites.
Spokesperson of the Foreign Ministry, Dr. Mohammad Faisal assured users that their IT team was working on thwarting the hacker's attacks, but after almost 48 hours, most websites remain inaccessible to the outside world.
The terrorist attack carried out by Pakistan backed terror group, Jaish-e-Mohammad, claimed the lives of 44 CRPF personnel and is the deadliest attack on the force till date. India withdrew the Most Favored Nation (MFN) status it had accorded to the country over two decades ago and is all set to push the banana republic into the blacklist of the FATF at the upcoming Paris summit.