As per a new research report released by McAfee, the popular Indian cricketer — M.S. Dhoni — is the most dangerous celebrity to search for in India.
M.S. Dhoni is the riskiest celebrity
This year's "McAfee: Most Dangerous Celebrity List 2019" has the winner as M.S. Dhoni. The reason for this is that users searching for him can become prone to malicious websites and malware.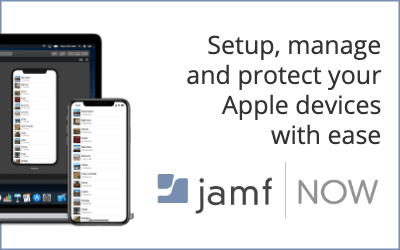 With M.S. Dhoni in the first position, the second spot is taken by another renowned Indian cricketer — Sachin Tendulkar.
Following this, Gautam Gulati (Big Boss 8 winner) acquires the third place, Bollywood actress Sunny Leone in the fourth place, and singer Badshah in the fifth position.
The sixth position has Bollywood actress Radhika Apte, followed by Shraddha Kapoor (seventh position), Harmanpreet Kaur (eighth spot), P.V. Sindhu (ninth position), and Cristiano Ronaldo (tenth spot).
Furthermore, Gilmore Girls star Alexis Bledel tops the list of the most dangerous celebrities 2019 in the US.
What are the causes of such cyber threats?
It is suggested that users often go for pirated content to watch the latest movies, matches, and more. This very search for the latest and illegal content leads them to malign websites that pose as threats to users.
Venkat Krishnapur, Vice-President of Engineering and Managing Director, McAfee India, said:
"The significant ease of internet access through a host of connected devices has made it increasingly viable for users to avail content from all over the world. Unfortunately, they may not be fully aware of the risks that malicious websites providing such content can pose in exchange for this access."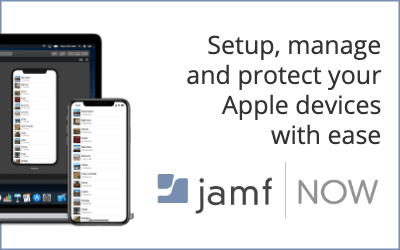 How Users Can Be Safe?
McAfee suggests users should remain safe by going for trusted and reliable websites to watch content.
This can be done by not falling for the piracy trap; they can either wait for the official release of a particular movie or TV show or not visit illegal websites for that purpose.
Additionally, users can protect their devices with security solutions.