Microsoft is working to bring its popular Microsoft Defender ATP antivirus to the Linux operating system. At its Ignite Conference, the Windows-maker company will give a live demo on how Linux security specialists can use the company's homemade antivirus for protection against potential threats.
Now, it makes sense why in March this year, Microsoft announced the change in the brand name of the antivirus. Previously known as Windows Defender, Microsoft renamed it to Microsoft Defender. The company also offered the software for enterprise Mac computers for protection against malware via the Microsoft Defender console.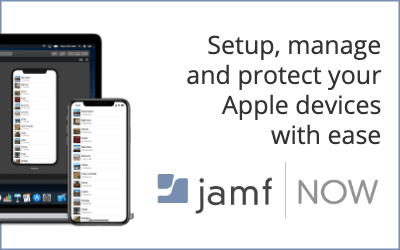 Speaking to ZDNet, Microsoft M365 Security's corporate vice president said that Microsoft Defender ATP for Linux will be available for the general public in 2020.
In addition to Defender ATP, Microsoft will also bring Application Guard — a security feature to open a webpage in an isolated virtual machine to Office 365 documents.
Recently, Microsoft also announced its new Chromium-based Edge browser for Linux.
The antivirus tool by Microsoft is packed with advanced functionalities like Network protection, exploit protection, reputation analysis, and Isolation that will prove beneficial for Linux security researchers.
Gone are the days when Linux was considered insusceptible to cyberattacks. However, in recent times, Linux has seen several vulnerabilities being exploited in the wild.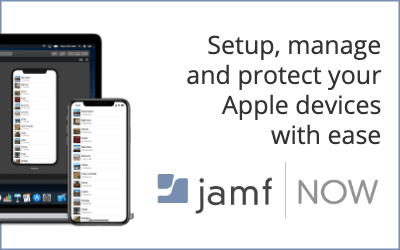 Microsoft has not revealed any detail about the features it will bring to Defender ATP for Linux. We'll have to wait till 2020 until the company releases the tool officially.