In one of its kind acts, a Utah-based man named Austin Thompson (23) is going to prison for launching DDoS attacks on servers of various gaming companies.
The hacker, who goes by the online moniker DerpTrolling, compromised the servers of Microsoft Xbox, Sony Play Station, Quake Live, DOTA2, League of Legends, and Steam between December 2013 and January 2014.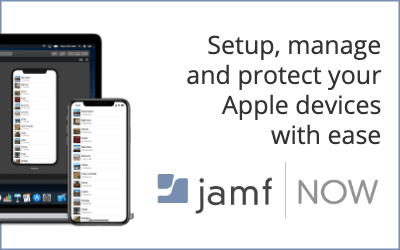 Back then, he became quite popular as information about such acts spreads like wildfire and attracted a lot of media attention. However, many publications criticized the hacker for his actions.
Although it was his most high-profile DDoS attack, it wasn't his first time. It was also initially believed that DerpTrolling was a hacker group. He had been active on the internet since 2011. He had a Twitter handle where he tweeted about his attacks and operated a DDoS-for-hire service.
It is to be noted that his actions were limited only to DDoSing. However, the interesting part is that most of his attacks happened during the Christmas holiday time.
This inspired more hacker groups to initiate DDoS attacks during the Christmas holidays, starting a trend. The list includes the Lizard Squad in 2014, Phantom Squad in 2016, and R.I.U. Star Patrol in 2016.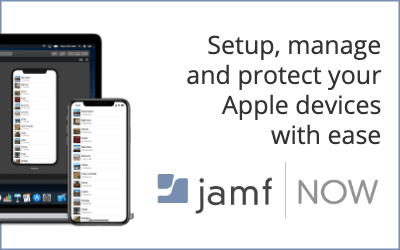 The hackers gave lame reasons, like, they wanted "to spoil everyone's holiday" or they wanted "to make people spend time with their families."
In 2014, his identity was busted which led to his arrest. Later, the FBI teamed up with the UK and Dutch law enforcement bodies to carry out a major crackdown on such hacker groups and DDoS-for-hire services, leading to a significant reduction in such incidents.
Later, in 2018, Thompson pleaded guilty to his actions against a federal court in San Diego. As per the court documents, Thompson will be serving a prison 27-month prison sentence starting on August 27. He will also have to pay $95,000 in damages to Daybreak Games (formerly Sony Online Entertainment).
Source: ZDNet