Many people resort to pornography websites to satisfy their bodily needs. On the contrary, an ex-Yahoo engineer went miles ahead and hacked into real people's accounts instead.
Reyes Daniel Ruiz compromised 6,000 accounts of Yahoo users in order to find sexual videos and images. Yesterday, he pleaded guilty in federal court in San Jose for computer intrusion.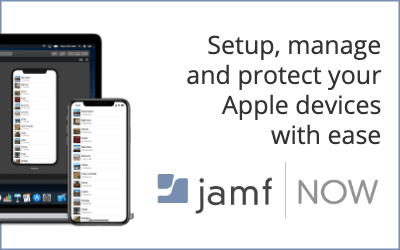 Ironically, Ruiz worked as a reliability engineer for Yahoo! Mail service during his decade-long tenure at the company where he was assigned different roles. Since 2018, the 34-year-old engineer has been working at another tech firm in Silicon Valley.
As per court documents, he used his access to Yahoo's internal network as a means to crack open the passwords of users' accounts.
The thousands of accounts he compromised mostly belonged to young women, and even included his family friends and work colleagues.
After gaining access to a user account, Ruiz would search for videos and images, and download the content on a hard drive kept at his home.
Not just Yahoo accounts, he also searched for more images and videos on other online services such as iCloud, Facebook, Gmail, etc. that were tied to the same email address. He did so by resetting the passwords for those services via the Yahoo! Mail account.
Ruiz admitted that he destroyed the hard drive after Yahoo noticed suspicious activity on some of the compromised accounts. But later his lusty activities were finally revealed and he was officially charged by the US law enforcement in April 2019.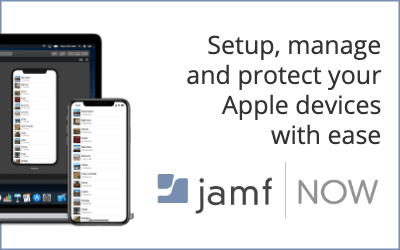 After pleading guilty, Ruiz faces 5-year prison time and up to $250,000 in fines. Right now he has been released under a $200,000 bond but his sentencing is scheduled for February 3, 2020.