Japan is a fascinating country with automated hotels where robots serve guests. There are many technological feats that the country has achieved but still lags behind other countries when it comes to cybersecurity. Last year, many people were shocked when a Japanese minister who heads the cybersecurity department said that he hasn't used a computer in his life.
Now, it seems that Japan is taking strict measures to improve the state of cybersecurity in the country. As reported by The Japan Times, Japan is developing its first computer virus to defend against hackers. Sources have revealed that the computer virus will act as a defense measure in case a cyber attack happens.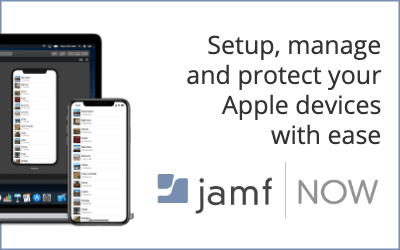 Virus For Preventing Cyberattacks?
Yes, you heard that right. The Japanese defense ministry wants to develop a virus that can break into a computer system of hackers. The officials are hoping that it will discourage hackers from conducting cyberattacks. The virus will be developed as a part of efforts under which Japan is trying to bolster its defense capabilities in avenues like cyberspace and outer space.
The first ever virus to defend against cyberattacks will be developed by private companies and will not be used for a pre-emptive attack, as per a ministry source.
Japan's government policies forbid cyberattacks unless it is against a country or an organization that is equivalent to a country.
Additionally, the country will also increase the number of people working in its cyberspace unit to 220 from the current number of 150. Compared to other countries like the US that has 6,200 people for ensuring the cybersecurity of the country and China that has deployed 130,000 for the purpose, Japan still lags behind.
It remains to be seen how Japan's first ever defense use computer virus would work and how it would help in curing cyberattacks in the country.