The massive Apple billboard on the Las Vegas Convention Center, during the CES 2018, was a clear indication of where the company is heading in 2019.
Today, a new change in beta iOS 12.2 suggests that Apple has already started working on more privacy-related features. The beta includes a toggle labeled "Motion & Orientation Access" in the Apple's Safari privacy settings panel.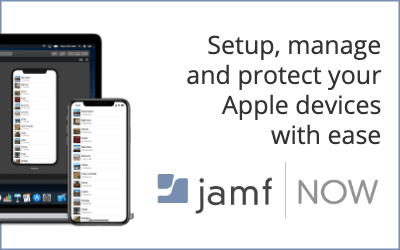 The option will determine whether sites will be able to access sensors on the device. These sensors will include gyroscope and accelerometer of iPhone, iPod, and iPad.
The feature, in the iOS 12.2 beta version, can be seen turned "off" as default. This means that users who would like to use AR experiences from the web will have to enable this setting first.
Apple software engineer Ricky Mondello mentioned the change in a thread of changes on the iOS 12.2 beta version. Moreover, John Wilander, a WebKit security and privacy engineer at Apple, when asked about the new change, tweeted –
We asked for the ability to gate the feature with a user permission, for privacy reasons. Apparently the answer was no. That leaves no option but to turn it off by default for browsers that care about this kind of privacy.

— John Wilander (@johnwilander) January 29, 2019
As Digiday points out, the update will put a massive impact on the advertising and marketing industry who have incorporated AR, VR or 360-degree video in their ads. The settings change will also put a toll on entertainment media who have started putting out content in AR and VR format.
If the new settings come onto the stable version, asking people every time to toggle the option first will also make it frustrating. Not to mention, adding an extra step might move users away from the using the experiences at all.