While we have heard of the Aadhaar card data being leaked in India, a new entrant in the data game is the driving license data, which was sold by the Government of India, in exchange for money.
According to a report by Trak.in, during a session of the Lok Sabha, it was revealed by the Minister of Road Transport and Highway Nitin Gadkari that the driving license and vehicle registration data of many users was sold for Rs 65 crores.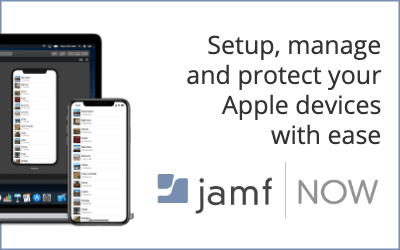 The revelation was the result of an answer to a question asked by Congress MP (Member of Parliament) Husain Dalwa during the session.
The Ministry of Road and Transport has a collection of around 40 crore datasets in total (including data on driving licenses, vehicles, and more), which comes under the Centralized National Registry and the National Informatics Centre. Out of this, 15 crore datasets are about driving licenses of Indian citizens and 25 crore datasets belong to vehicle registration.
Private driving license data has been sold to around 87 private companies in India and 32 government firms. The data was sold under the Bulk Data Sharing Policy and Procedure, which states that users' data can be sold to anyone if that entity is ready to pay money for it.
Private companies are required to pay Rs 3 crores for the financial year 2019-20. Educational institutions, on the other hand, can get hold of it for just Rs 5 Lakhs but they also need to shell out Rs 3 Crores if they need to use it for commercial purposes. 
What makes the situation a big point of concern is whether it was sold with or without the consent of the users.
We will keep you updated. So stay tuned to Fossbytes.