A study conducted by the researchers at Vanderbilt University's Owen Graduate School of Management analyzed the list of healthcare data breaches by the Department of Health and Human Services (HHS).
In the study, it was concluded that hospitals and medical institutions that were impacted by a ransomware attack or data breach witness 36 additional deaths per 10,000 heart attacks annually.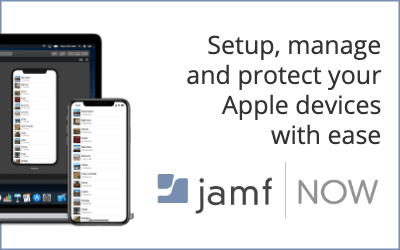 The research says that hospitals that have experienced a data breach, a suspected heart patient took an additional 2.7 minutes to receive an electrocardiogram.
According to the authors of the study, "Breach remediation efforts were associated with deterioration in timeliness of care and patient outcomes."
In another study conducted in the United Kingdom that was hugely impacted by the notorious WannaCry ransomware, it was found out that the ransomware cost $100 million pounds to U.K. Hospitals.
Additionally, it also led to the cancellation of 19,000 appointments and impacted the IT systems of at least one-third of U.K. National Health Service (NHS) hospitals and 8% of general practitioners.
In many cases, the data breach forced hospitals to divert patients from emergency wards to other rooms.
However, there is a lack of study that could produce the exact figures of the mortality rate impacted by the breach affecting the IT system outages in hospitals.
Leo Scanlon, the former deputy chief information security officer at the HHS demands that a study must be conducted to find out how many hospitals experienced delays in getting test results —that are the basis of critical health decisions.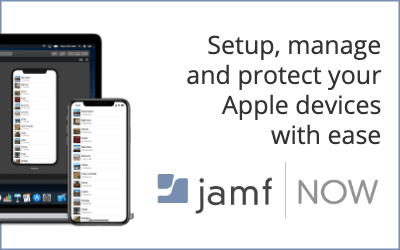 These studies are enough to prove that the healthcare sector requires special measures to be deployed. The lack of a special arrangement in the healthcare industry is directly impacting the mortality rate of patients.