In an announcement posted on Pastebin, the hacker group TheDarkOverlord told that it has been successful in breaching law firms that handle cases related to 9/11 attacks.
The group has threatened to release (archived Tweet link) the secret files that provide answers to 9/11 "conspiracies." A spokesperson from Hiscox Syndicates, one of the firms overlooking the case, has confirmed the hack to Motherboard.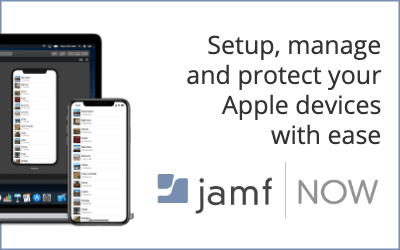 The confirmation from the firm also suggests that the stolen data might be related to the litigation arising from the attacks.
Prior to this hack, TheDarkOverlord was involved in the dumping of the full episodes of Orange Is The New Black after Netflix declined to pay the ransom. They've also been involved in a number of other incidents related to the theft of personal as well as corporate data.
Coming back to the recent incident, TheDarkOverlord also attached a 10GB archive link of the files. The data is reportedly encrypted, and the hackers are threatening to make the decryption keys public.
They've further offered to sell the data on a dark web forum if an undisclosed ransom isn't paid in Bitcoin. Meanwhile, Hiscox is cooperating with the US and the UK law enforcement agencies.
For further updates and security news, keep reading Fossbytes.