Marcus Hutchins, who became popular when he helped stop the WannaCry attack two years ago, just saved his ass from going to jail for his infamous malware (created separately). He has been granted a supervised release for one year after he pleaded guilty.
Announced by Presiding Judge J. P. Stadtmueller during a court hearing in Milwaukee, Hutchins won't serve his time in jail — all thanks to his accidental stopping of the WannaCry attack back in 2017. While Hutchins is not going to jail, he can't enter the US.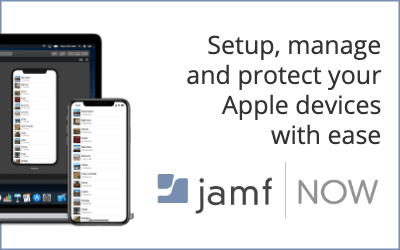 Hutchins regrets his wrongdoings and takes full responsibility for his mistakes. Additionally, he doesn't wish to indulge in cybercrime.
Why Hutchins Could Have Been In Jail?
Back in 2017, Britain-based Hutchins (who went by the online name @MalwareTech) was accused of developing the Kronos malware, which was capable of stealing users' banking credentials from the infected PCs' browsers.
After the accusations, Hutchins was arrested by the FBI in Las Vegas.
The now-turned malware researcher was further accused of creating another malware, dubbed UPAS kit, for which he submitted at $30,000 bond.
Following the charges, Hutchins pleaded guilty and many of his charges were dropped.
Accidental WannaCry Hero
When the WannaCry attack broke out in 2017, Hutchins unknowingly registered a domain name found in the malware's code and helped stop the spread of the malware. 
As a reminder, the WannaCry malware affected thousands of computers on a large scale, including many businesses, government departments, and the U.K.'s National Health Service, which was badly impacted by the attack.
Following the attack, Hutchins has been leading a crime-free life and is known for researching malware, making people aware of it, and even teaching people how to reverse-engineer malware.