A few months ago reports emerged that Google was asking random strangers to sell their facial data in exchange for a $5 gift card to train Pixel 4's facial recognition system. Now, a new report from the New York Daily suggests that Google contractors covertly targeted homeless people and dark-skinned people for the data without explicitly telling them that they represent the tech giant.
The report blames a contracting agency named Randstad which targeted people in Atlanta. Allegedly, people from Randstad recorded facial recognition data of homeless people and tricked college students into it without informing them that their facial data is being captured.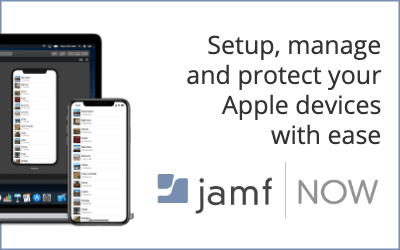 Google contractors, speaking to Daily News, said they told people to play a "selfie game" similar to Snapchat which secretly recorded their facial data. According to a Google TVC (Temps, vendors or contractors), they were specifically ordered by supervisors at Randstad not to disclose that they are recording facial data.
"We were told not to tell (people) that it was video, even though it would say on the screen that a video was taken," said a TVC.
These hire-workers were explicitly told to rush through consent terms and walk away if a person gets suspicious.
One of the former workers working on Google's project for Randstad said they were trained to master a vocabulary that would distract the user from knowing the real purpose behind the "selfie game."
"It was a lot of basically sensory overloading the person into getting it done as quickly as possible and distracting them as much as possible so they didn't even really have time to realize what was going on," he added.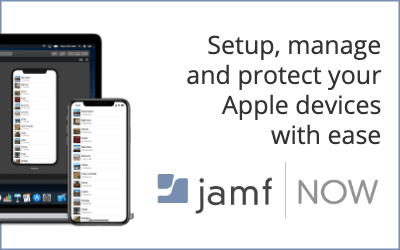 It is not sure whether Google knew about the shady facial collection policies of Randstad but the report mentions that a Google manager has acknowledged that they specifically ordered contractors to go after dark-skinned people for diversifying the facial dataset.
You can read the entire report here.
It is clear that Google contractors are using illegitimate methods to collect facial recognition from people. The search giant needs to make sure that trickery and unlawful means are not adopted to accomplish any project. In a realm where privacy is the most staggering question in the eyes of users, such methods will further make it difficult for companies to gain the trust of users.