Google has stepped up its measures to protect Android devices from malware-ridden apps with its in-built Play Protect malware scanner. However, it seems that Google's malware scanner isn't as effective as third-party antivirus apps.
As concluded by a report by AV-Comparatives, an Austria-based independent organization that tests antivirus software, Google Play Protect performed the worst in the tests. The test involved ten third-party antivirus apps, including Play Protect.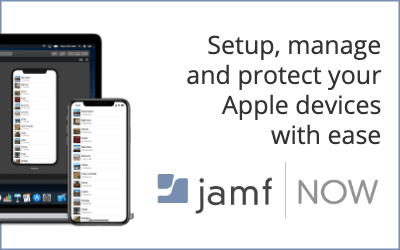 3,601 malicious apps in APK format were scanned by each software. It was found that popular antivirus apps such as Bitdefender, Avast, Avira, AVG, F-Secure, Kaspersky, McAfee, and G Data scored 99.9% in detecting malicious apps.

On the other hand, Google Play Protect scored a disappointing 83.2% which is also the worst result in the test. Not only did Google's in-built malware scanner fail to detect malware in apps, it also secured the worst score in false-positive testing. Out of the 500 apps included in the test, 28 apps were wrongly flagged as 'malicious' by Play Protect.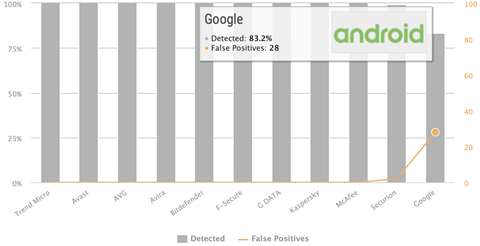 You can argue that Play Protect is free whereas you need to pay for other antivirus apps, but Google's efforts have yet again proved insufficient when it comes to the safety of Android users.
Researchers from AV-Comparatives recommend using third-party antivirus apps for enhanced security.