Google has unveiled two new tools today to help you tighten your password security — a Chrome extension called Password Checkup and a feature called Cross Account Protection.
Password Checkup
Password Checkup extension can automatically identify if your password was exposed in a third-party data breach and alert you.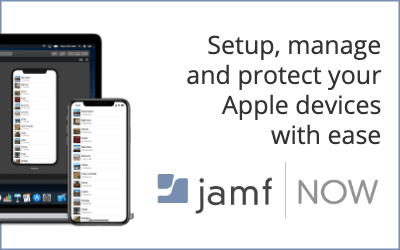 On installing this Chrome extension, any login details you use will be checked against a database of around 4 billion breached usernames and passwords and warn you if it finds a match.
It should be noted that Password Checkup sends your confidential information to Google, but the company claims that this sensitive data is encrypted and that there is no way of seeing your data.
The passwords are stored in the database in a hashed and encrypted form, and any warning created against it remains entirely local to your machine.
Cross Account Protection
Cross Account Protection feature, which is more aimed at app developers, will help in protecting apps where you've signed into with Google account.
In the event where your account is hacked, Google will send information to all apps and websites you've logged into with your Google account to protect them from getting exposed.
Again Google claims that it will share only the basic information with the apps in such events.
It goes without saying that you will have to trust Google and hand over your data to be used for any of the features above.
In case you don't, you can still stick to the traditional methods of securing your passwords such as using unique passwords for every site, change exposed passwords immediately, and turn on 2FA for sites that support it