At this year's I/O event, Google embraced privacy with open arms and made it evident that privacy is its priority. The company's push towards ensuring that users have control over their data was visible during different sections of the event — Be it offering users the option to remove their personal data from Assistant settings, introducing 50 new privacy features in Android Q, or providing a physical button in Nest Home Max for disconnecting microphone and camera.
We've seen Google becoming more and more conscious about how it collects and stores data from users in the past few years. One can only be too cautious after facing a record fine of $57 billion and leaking data of 52.5 million users via Google+.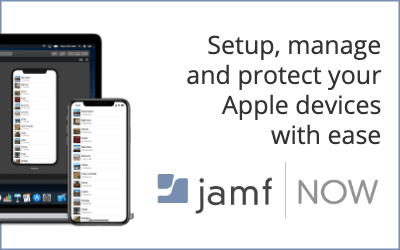 Along the similar lines, in his keynote speech, Google CEO Sundar Pichai said: "Our work on privacy and security is never done. And we want to do more to stay ahead of constantly evolving user expectations."
Google isn't the only company adopting a focused approach towards keeping the privacy of users intact. We have seen Apple beating its chest for not treating users as its product.
The Cupertino giant also introduced a host of security features in iOS 12. However, the same cannot be said for Facebook, which is undergoing one of the worst periods since its inception and is facing more than a dozen international investigations after successive data breaches.
Facebook has fallen behind in the race to reach a point where users know how data is collected from them, used by companies, and they can wipe it altogether if they do not want companies to benefit from it.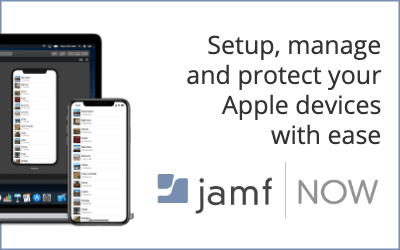 Smaller, Substantial Changes: One Step At A Time
Google has been making strides in the race, and we've seen some attempts from the company recently. Last week, Google introduced auto-delete controls to wipe off location tracking data and web history automatically. Users can now set a time limit between 3 and 18 months and any data older than this limit will be automatically deleted from his/her account.
Before that, we saw Google announcing smartphones running Android 7.0 or above can be used as a physical security key for 2FA authentication.
Last year, the company updated its privacy policies to make it easier for users to understand the data collection process. However, this was seen as an attempt to comply with EU laws.
At I/O 2019, Google announced some major privacy features in Android Q. With the recent location tracking fiasco, Google is now adding a feature that will notify you when apps are accessing your location.
Incognito mode similar to Chrome browser is also coming to Google Maps so that your queries won't be snooped upon.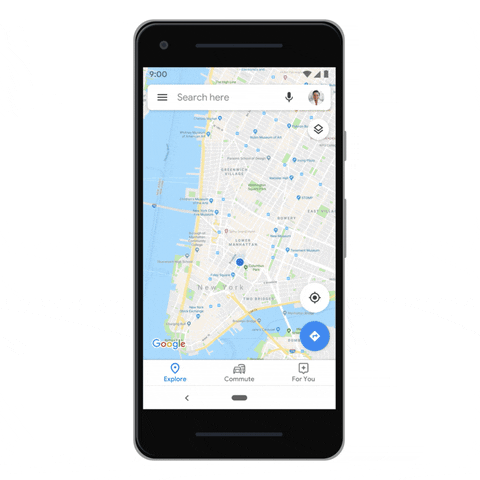 Now, you can access your account settings including the data you've shared with Google with one touch in the Settings menu. You can turn on/off the options that collect your data as per your convenience.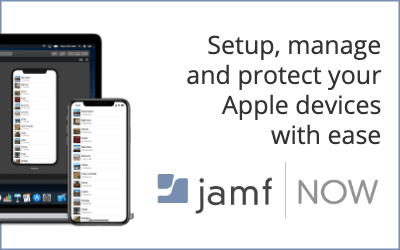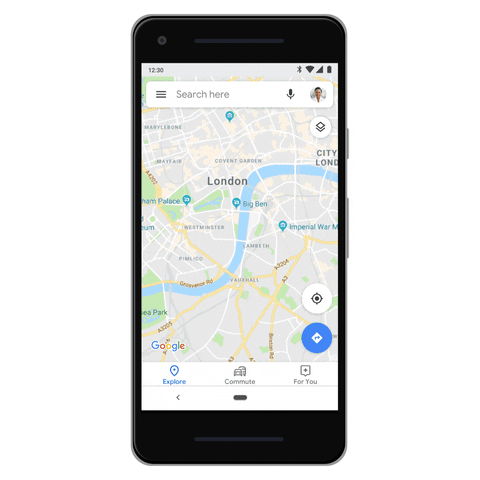 Additional security and privacy settings coming to Android Q include TLS 1.3 support and Mac Address Randomization.
The anthem of 'privacy is important' echoed throughout the keynote. These smaller yet substantial changes show that Google is making efforts out of repentance.
You can check out the major privacy features announced by Google at I/O 2019 here.
But Is It Enough?
Despite the baby steps that Google is taking to ensure user privacy, it is miles away from being a privacy-focused company.
The Android Q privacy features look good on paper, but when it comes to walking the talk, these aren't justifying the ethos that the company was trying to portray during the keynote. Android P currently runs on less than 10.4% of Android devices, according to the recently updated official distribution chart. With more than 2.5 billion Android devices all over the world, a minuscule section is running the latest version. Android Q will be released to the public by August, and Pixel phones will be the first devices to get the update.
Going by the slow update speed, it will take almost a year for major OEMs to provide Android Q to users, and a majority of users won't get the update due to their expired update cycle.
So what about the security and privacy of those devices? A large percentage of Android users will never get the security features that Google announced yesterday.
Moreover, Google never advertises or promotes its privacy features. In my opinion, a majority of Android users don't know that they will soon get the option to delete their location tracking data and web history automatically. In fact, many of them would be awestruck upon opening the Location Tracking section and seeing every single place they have visited so far being recorded.
Google is miles away from being a privacy-focused company at the moment. It's a lot more difficult to make amendments and gain the trust of users when your business model revolves around accumulating user data and refining your product using it.