iOS and jailbreak go hand in hand. Many hackers and developers jailbreak their iOS devices to add features not provided by the iPhone maker company. You can read more about iOS jailbreak here.
In the latest development, as opposed to online rumors that iOS 13 will be jailbreak-proof, a developer has managed to jailbreak the latest iOS beta update.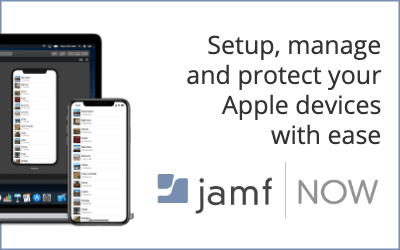 Apple is yet to release a stable version of iOS 13 and it's the first beta that has been jailbroken. A developer going by the Twitter handle @iBSparkes has teased a photo of jailbroken iOS 13 running on iPhone 8 and Cydia, a popular app store for jailbroken phones, installed on it.
ya'll talk that life me and @qwertyoruiopz really live it pic.twitter.com/q6bg7vHhMX

— sparkey (@iBSparkes) June 11, 2019
However, the developer behind jailbreaking iOS 13 has not made the jailbreak public but has hinted that the latest iOS update is also vulnerable to jailbreaking contrary to expectations.
Jailbreaking an early iOS beta release isn't anything significant as there are chances that Apple might fix the vulnerability by the time it releases the Golden Master iOS update.
Nonetheless, it gives hope to those who look forward to unleashing the capabilities of iOS by jailbreaking it and adding features that are not offered by Apple.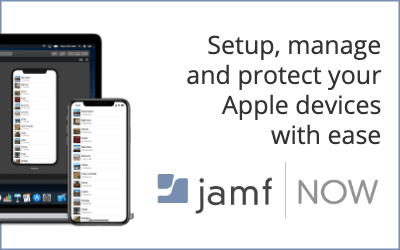 Apple will likely release the first stable version of iOS 13 by late August or early September. You can check out the 13 best features of iOS 13 here.