Mozilla's Project Fission will finally bear some fruitful results after one year in the making. Mozilla has publicly announced an overhaul of Firefox with Project Fisson, which will protect the browser form Spectre-class attacks.
Side-channel attacks have always been problematic for the browsers, which is why Google Chrome introduced a similar effort back in May 2018. Now, Firefox is following the same footsteps.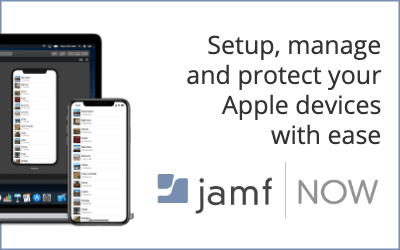 Project Fission includes a technology called "site isolation" that works by splitting Firefox code in isolated OS processes. In other words, each website has its own computer process.
The project will radically help in protecting users from Spectre and Meltdown attacks that steal highly sensitive data (passwords and encryption keys) from the browser. Additionally, the attacks also exploit the computer processors and operating systems; site isolation will not let the attacks spread over the entire PC.
Nika Layzell, a Firefox platform engineer, said a blog post, "We aim to build a browser which isn't just secure against known security vulnerabilities, but also has layers of built-in defense against potential future vulnerabilities."
While there is no specific release date of "site isolation feature," Layzell mentions that the team is expecting the roll out by the end of the month.
The only problem with Fission that Firefox users could face is the memory hogging. As a matter of fact, separating the core part of the browser into smaller parts require more memory; Site Isolation brought up the same issue in Google Chrome as well.