Whether you're a Linux user or not, you must have heard the buzzword about the Linux — "Best OS for security." Well, it is true, but being a computer program, Linux also has some downside that challenges its security.
Talking about the security risks, recently, SophosLab published a report about a new malware dubbed Cloud Snooper, that can compromise the security of any Linux or other OS based servers by deploying a kernel driver.
Weeks ago, a Sudo vulnerability was also discovered on most of the Linux distros that allowed the attacker to acquire root access and perform any action.
Similarly, attackers can now execute commands on the network by deploying the new Cloud Snooper malware that remains hidden.
What Is Cloud Snooper Malware?
Cloud Snooper is a new innovative malware attack that can establish a communication to the cloud computing server by bypassing the firewall. The malware resides on the server underneath the administrator's sight.
How Does Cloud Snooper Attacker Infects The Servers?
As you may know that everything on the Linux is a file, hence, hackers exploit the Linux kernel driver file called "snd_floppy." Yes, you read it right, snd_floppy.
You may argue that there is no such driver in Linux, and floppy is dead years ago. But snd_floppy is just a tricking name that has nothing to do with any hardware support.
The name is chosen to add similarity with other Linux drivers having initials starting with "snd" such as snd_pcm, snd_hda_intel, snd_hda_codec, and snd_timer.
To spy on the server, the attacker uses an in-band signaling method in which the hidden command script is added in the regular network traffic data to perform harmful actions.
The script acts as secret data, which is extracted from the network traffic by the deployed snd_floppy driver file. The attacker uses the 16-bit TCP source port to send the command bypassing the detection from the firewall.
How To Secure Server From Cloud Snooper Attack?
The first thing that you can do is modify your current security rules for a firewall to detect and block the packets from an illegitimate source port.
If the firewall still fails to restrict the entry of an infected file, you can add another layer of measures to prevent script execution. You can use any tool that can monitor and delete the rogue kernel drivers or unwanted programs from your server.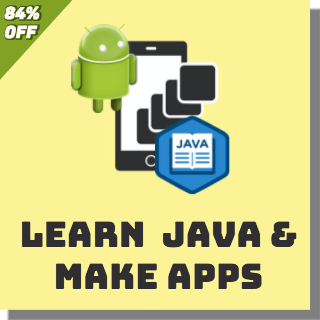 The last precaution that is must for any administrator is to make regular visits and updates to the root passwords to prevent the execution of root level functions. You can also add two-factor authentication for an additional layer of security.