The increasing popularity of video streaming services has also shown scammers a new way to earn easy money. In the wake of the related risks, the Federal Trade Commission has issued a warning.
The warning asks the users to read the emails that claim to be from Netflix with extra care. It seems like the scammers are sending fake emails to steal the login information and spread malware as well.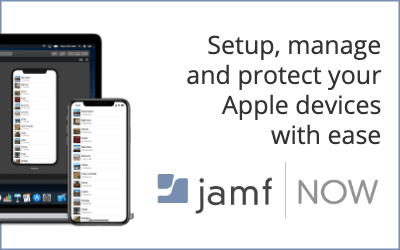 FTC specifically mentions that by clicking on a link, one can end up installing ransomware that can lock you out of your computer. Along the similar lines, a screenshot shared by the Police in Ohio states that Netflix is "having some trouble with your current billing information" and one needs to click on the given link to update payment method.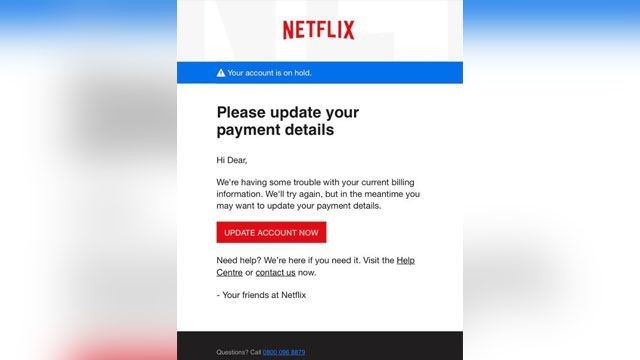 The warning advises the users to contact the company directly if they have a suspicion regarding the email. One should also take a closer look when it comes to grammar, spelling, email addresses, phone numbers, etc.
FTC has further requested the users to forward any suspicious email to them as well as the relevant company.
Lastly, you can test your knowledge regarding phishing and check if you're equipped for saving your digital life by playing this game. Go ahead, give it a try and share it with your friends.