When you use Google Assistant to get answers to your queries and perform daily tasks, not only the device is listening to your commands but Google contractors could also listen to your conversation with the Assistant. A report by Belgian broadcaster VRT News has revealed that recordings of Google Assistant on Home-branded speakers and smartphones are provided to actual humans who can listen to your audio clips.
VRT News was able to listen to some of the audio recordings of Dutch and Belgian people and even discerned the addresses of some people from the recordings. The scariest part is that some of the conversations were recorded even when people did not trigger the Assistant by saying "Ok Google."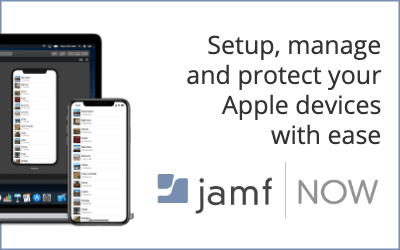 The contractors and subcontractors further use these recordings to improve speech recognition technology. According to the report, the contractors had recordings from all over the world which also shows that there are many contractors around the globe who have access to your recordings.
As per the VRT's report, this violates Google's Terms and Services as it is nowhere mentioned that your recordings will be listened to by actual human beings.
Google tries to hide the personal information of users by labeling recordings with numbers instead of user's name. But the fact that the whistleblowers were able to personally identify some people's addresses and names from the recordings, defeats the entire purpose of efforts put in to anonymize the recordings.
When questioned, Google said that the company uses and transcribes only 0.2% of the recordings and uses it to improve voice recognition technology.
This report is indicative of the fact that despite Google's promises of keeping your privacy intact, it can never be said that your data is 100% safe with the companies.