Alongside the single sign-on (SSO) buttons of Google and Facebook, we are soon going to see another option in the form of Sign In With Apple button which is made by Apple.
The purpose of all of these magic buttons is to eliminate the need for creating a new account every time you visit a new site. You can sign-in with your existing account and later cut off the access if you don't want to continue using the website. Overall, it seems to be a better option than creating passwords for different sites.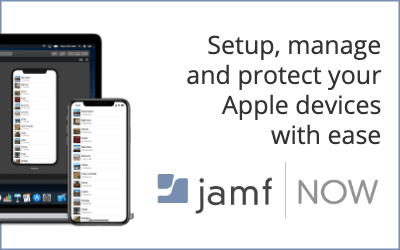 Apple's sign-in button is the latest to join the party as it was announced at WDDC 2019 last month. The company sailed on the privacy boat and claimed that its tool shares far less data than others.
So, the new option does seem convincing at a time when everyone is a little more concerned about tracking and privacy. However, the safety of Apple's sign-in button is being questioned by the OpenID Foundation.
The Foundation, which includes Google, Microsoft, and others as its members, develops the OpenID Connect protocol, which serves as the base for such sign-in buttons.
In an open letter addressed to Apple's Craig Federighi, the Foundation has claimed that Apple's implementation of the sign-in button might affect the privacy and security of the users.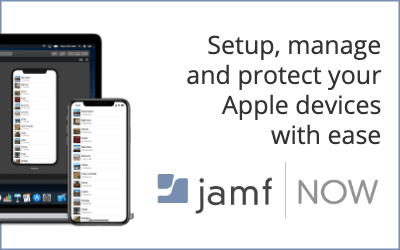 OpenID has listed several differences between Apple's SSO button and OpenID Connect. It notes that Apple's button is heavily inspired by OpenID's offering and Apple should make attempts to reduce the number of differences to make its SSO button better.
Apple has been invited to join the OpenID Foundation and use the Self Certification tool to improve the interoperability of its SSO button. It also suggests Apple should publicly declare the interoperability between OpenID Connect and Sign-In with Apple.
via Mac Rumors