Apple claims: 'What happens on your iPhone, stays on your iPhone,' but the reports say otherwise. The Cupertino giant's tall claims of privacy come crashing as The Washington Post has reported that many popular apps, including The Washington Post's own app, send data to tracking companies.
TWP's Geoffrey Fowler conducted a research in collaboration with the privacy firm Disconnect and found that popular apps like Microsoft OneDrive, Spotify, Nike and IBM's The Weather Channel exploit iPhone's 'Background App Refresh' feature to send users' personal data, including phone numbers, emails, and IP addresses to marketing companies and research firms.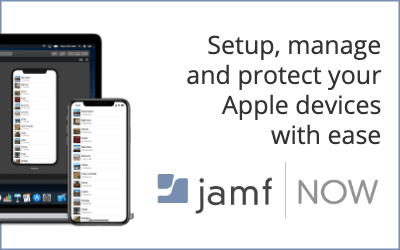 It is no surprise that apps use trackers and smuggle data to 'improve' their products, but the frequency with which it happens is astonishing. In Fowler's research, he discovered that 5,400 app trackers gulped data in a single week.
According to Disconnect, the amount of data guzzled by trackers in the span of a month is around 1.5GB which is a massive amount of data.
Yelp, the business directory service app, was found sending data via trackers every five minutes and Citizen, the app for location-based crime reports, sent personal identifiers which violated its privacy policies.
Apple has deployed advanced tracking protection in Safari and has also provided a "Limit Ad Tracking" option in iPhone, which is turned off by default. Acquiring data from iPhone is difficult but once an app gets its hands on the data, there is no means to know how it is used and for how long the data remains with the companies.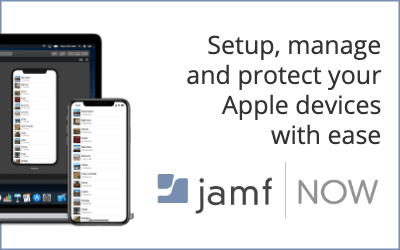 Fowler suggests that Apple could add controls in iOS to maintain transparency about how the data is used, and there could be labels in apps when trackers are working in the background.
Do you think Apple is no different than Google when it comes to privacy? Express your views in the comments.