When Google revealed via its findings that Apple's ecosystem isn't as safe as we think it to be, it came as a shock to Apple. Responding to Google, Apple has defended its security system, clarifying that Apple ain't here to take anyone's shit.
Apple's response to Google
Apple, via an official press release, has hinted that the security concerns discussed in Google's report are defined as a large-scale one. However, it was a small-scale one as it affected "fewer than a dozen websites that focus on content related to the Uighur community."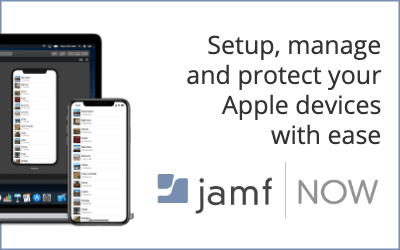 While clarifying the extent of the attack, Apple suggested that its utmost focus is on the security of the users, whatever the nature of the security concerns.
Apple further suggested that Google's claims infused fear in iOS users, which was false as this was never the scenario.
Finally, Apple clarified that the security flaws existed for two months as opposed to the two-year claim by Google. The Cupertino tech major solved the issue within 10 days in February when it got to know of it.
Apple's security flaws
As a reminder, Google's Project Zero analysts revealed that malicious websites were able to attack iPhones, something that was going on for as long as two years.
The report claimed that iPhone users could be easily entrapped; once they visited the malicious websites, the malware was employed, and user data was stolen.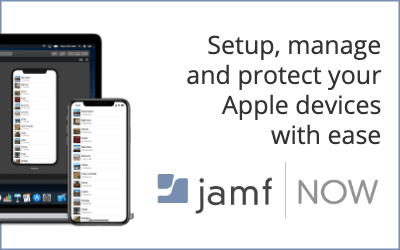 Around 14 security glitches were identified in the research, with Safari contributing to the majority of the flaws. The report also claimed that security vulnerabilities ran throughout iOS version 10 and iOS version 12.
Furthermore, it was stated that iOS security flaws affected not only iOS users but also Android and Windows devices.
Commitment to the security of users
Apart from the clarifications (iPhone users need more than anything right now), Apple affirmed that safety is its topmost priority. Additionally, the security remains "unmatched" as it takes care of the security of the software and hardware.
At the moment, all we can hope for is that Apple remains true to its clarifications and continue being secure.