It's a new day and Facebook is featured in the news yet again (for the wrong reasons of course!). The Mark Zuckerberg-owned company has been found leaking data of millions of users to third-parties.
According to a report by Research Firm UpGuard, two sets of user data has been discovered which was exposed to all.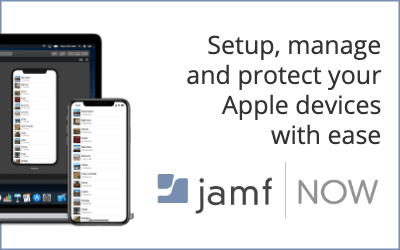 The first set comes from the Mexico-based media company Cultura Colectiva. With a size of around 146GB, the data file had data of more than 540 million users, comprising information such as comments, likes, reactions, account names, Facebook IDs and more.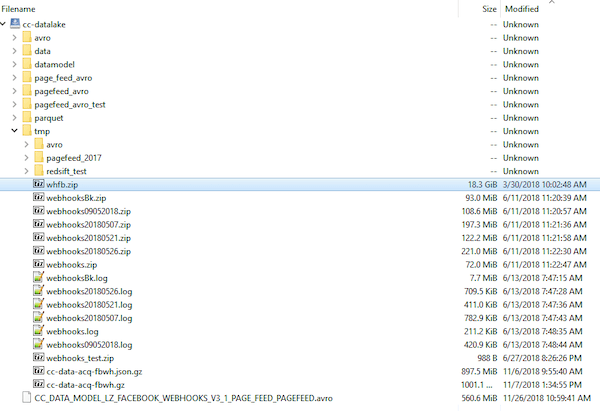 The second set (while not being as big as the first one) contained data backup of Facebook's in-app, dubbed At The Pool, and was found lying disclosed on Amazon's cloud-based storage, Amazon S3 bucket.
Even though the second set was not as big as the first one, it stored around 22,000 users' passwords in plaintext, apart from including other information (likes, comments, Facebook friends, music, movies, events, check-ins, relationship status, and more) about the users.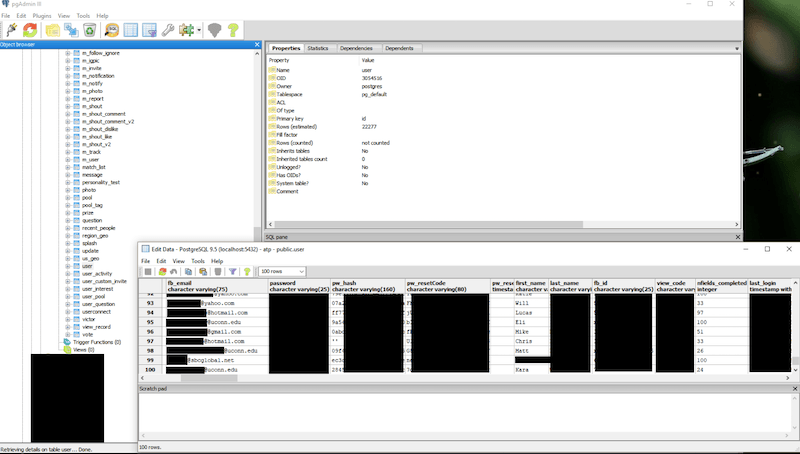 While the passwords were that of the At The Pool app, its exposure becomes a problem for users who have a tendency of going by the "one password for all" rule.
One thing worth noting is that the At The Pool app was pulled back in 2014, and it's weird how the users' data is still found lingering around the internet for the malicious attackers to misuse it.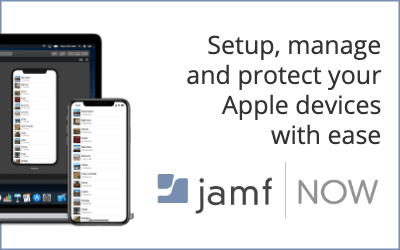 As the news popped up, Amazon and Facebook made sure the data stored on Amazon's cloud storage is secured.
Since the Cambridge Analytica debacle last year, Facebook has been embroiled in data breaches, and despite its acclaimed concentration on measures to be taken, it comes as no surprise that we are reading about another such data leak again.
Facebook, if you are listening, you seriously need to start protecting the users and do something about it, because we are feeling unsafe now!
What are your thoughts on the same? Comment below!