It seems like India's unique identity number Aadhaar has become habitual of occasional security lapses as another security breach case is raising more questions regarding the security of users' data.
According to a report by HuffPost India, an Aadhaar operator named Vikram Sheokhand has fallen prey to unauthorized access of his biometrics which has been misused several times. Vikram is an Aadhaar operator at State Bank of India (SBI) in Haryana.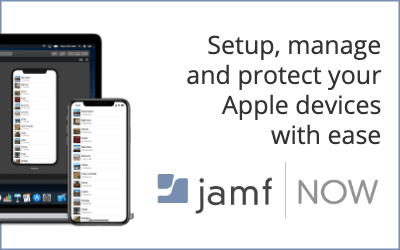 It is suggested that back in November 2018, Sheokhand's biometrics were used multiple times from different places, which eventually led UIDAI to bar him for five years with a fine of Rs 33 lakhs based on 646 errors. However, only one mistake seemed to have been made by Sheokhand.
Furthermore, Sheokhand's employer asked him to lock his Aadhaar credentials, and the case was sent to SBI and UIDAI for further investigation.
For those who are unaware, an Aadhaar operator's biometrics are stored in a credential file on a specific PC. To enroll new Aadhaar numbers, the operator is required to register with the UIDAI with the allotted computer by signing off and providing his or her fingerprints.
Once the Enrolment Client Multi-Platform (ECMP) matches the provided fingerprints with registered ones, the UIDAI is made aware of the registration.
Even though Sheokhand's credentials have been locked, continuous attempts have been made to access it. However, UIDAI continues to deny any breach of Aadhaar numbers as usual.
To recall, recently over six million Aadhaar numbers were leaked by Indane gas agency which was also denied by UIDAI.