Elderly people who aren't tech savvy seem to be an easy target of fraudsters. Along the similar lines, criminals have, reportedly, stolen the '50 years of savings' of an elderly man via SIM swapping scam; the incident took place in South Africa.
"How they got access to account details, I don't know. There was a SIM swap in October without my dad's knowledge, done by Vodacom," said Darlene Lubbe, the daughter of the 78-year-old victim (Via iol.co.za).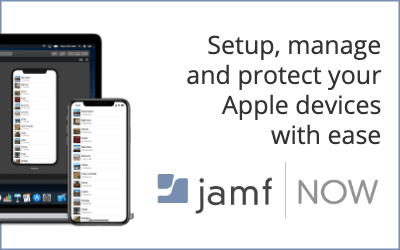 Lubbe's father told authorities that Vodacom performed a SIM swap without his knowledge. This happened when he noticed there is no cellphone service and visited Vodacom store thinking that he had run out of airtime.
He further added that an employee at the store took his phone, put in a new SIM card, and told him to switch on the device after four hours.
After turning on his device, the next morning, he tried to pay his domestic workers via internet banking but failed to do so. After contacting the bank, he was told that all his money was missing.
However, the bank paid him back the whole amount as a "payment of goodwill."
Surprisingly, the hackers made an attempt to perform the fraud for the second time by porting his number from Vodacom to MTN. The family contacted MTN and made sure that the number wasn't misused for any notorious activities.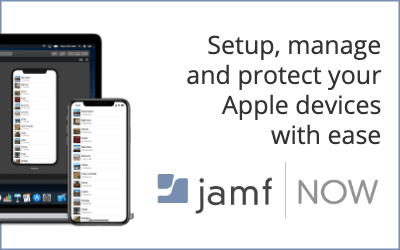 "Once we have completed our investigation, we will take appropriate action should we establish staff negligence or involvement," Vodacom said.