Apart from sharing the updates on the upcoming Android Q operating system and Pixel 3a smartphones at I/O 2019, Google also listed some important privacy changes that'll surely change the way you use the company's services and devices.
Let's take a look at some of the important updates that you should know about —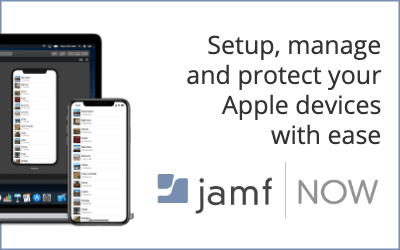 1. Privacy Shortcuts
In the past updates, Google has already combined all the account settings and put them at one place for easy access.
Now, going one step further, to help you easily access the important options, now Google is going to let you simply tap on your profile photo in the Search app and see the most important settings in one step, including the newly launched data Auto-Delete setting.
This new feature is being launched today for Web and App activity; it's later planned to be rolled out to other Google services like Chrome, Search, Assistant, News, and Maps.
2. Incognito mode in Maps
Just like browsing the web privately using incognito mode on Chrome and other web browsers, now you can also use Incognito mode in Maps. Previously, Google also added a similar feature in YouTube.
The new Maps Incognito mode comes later this year.
3. 2-step verification easier
To strengthen the security of your online accounts, Google is making the 2-factor verification easier to sue. Now you can use 2FA on Android 7.0+ devices with just a single tap. It's great to see Google bringing a useful security feature to devices running older versions of Android.
4. Federated learning
Google's new Federated Learning concept makes sure that instead of sending data to the cloud, each phone computes the models and that model is then sent to the cloud. These models are combined to form a global model that is sent back to the device.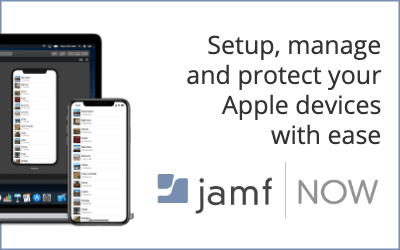 Gboard is already using Federated learning to predict emoji and next possible words, and Google expects to further use the tech in other products and services.