If you have not been able to recover your credit card for a long time, chances are your credit card is marketed on the Dark Web. According to a report, over 23 million stolen credit cards and debit cards were offered for sale, on the dark web, in the first half of 2019.
Cybersecurity firm Sixgill documented and examined the underground market in their Underground Fraud report. The research concluded that more than 60 percent of credit cards and debit card numbers alone originated from the U.S. "Nearly two out of every three stolen cards, more than 15 million, were issued in the U.S." Benjamin Preminger writes.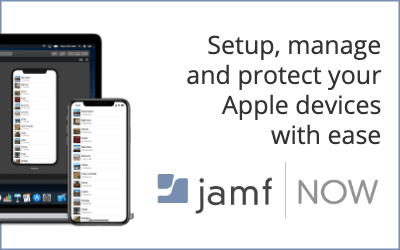 Researchers awarded the second position to the United Kingdom with over 7 percent. India took the third position with 3.7 percent, roughly equivalent to 8 lakh stolen cards. Russia was marked as the lowest number of offered credit and debit cards with over 0.0014% — equal to just 314 cards.
Researchers believe there are two factors that resulted in the less number of Russian payment cards in the list. First, the attitude of criminals, given most criminal activities are originated from Russia itself. To quote a recent example — the popular Face app, originating from Russia, has been accused of collecting data from users. Also, the 2016 presidential elections (where Trump won) where Russia was accused of meddling in the elections.
The second reason researchers believe is the strong economic hold of the country. Researchers write, "Russia's financial straights are nothing new — its GDP per capita is $11,000, a sixth of America's $62,000,"
Other than that, the report notes that the majority of the stolen cards were Visa (57%), with MasterCard taking second place (29%) and American Express third (12%).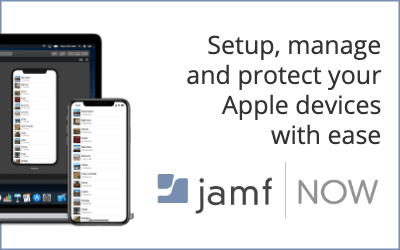 To steal credit card data, criminals use a number of techniques as noted in the report. They can copy the swipes via "skimmers" placed on the card readers at gas pumps and ATM machines. Another common method is to infect the PC or the electronic device with malware. So, when a victim makes a transaction, all the credit card details are sent to the hackers. The report claims that credit card details can be sold for as little as $5.
To evade such frauds, we coincide with the researchers  — as soon as you smell something fishy related to your credit card or debit card, contact the credit reporting agencies immediately.