Various attempts are made on a regular basis to break the tight security that's used to protect political leaders and steal their personal data. It wouldn't be surprising to hear that US President Donald Trump is a common target of mischievous and evil minds.
But this time, it's not about someone breaking into his Twitter account. Two college students have been booked after they tried to get hold of the tax returns data of the US president back in November 2016.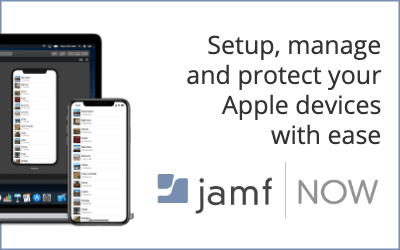 Andrew Harris (24), who is believed to be the instigator, was a student at Haverford College, Pennsylvania, when he and his friend Justin Hiemstra committed the crime.
They tried to create a fake FAFSA account in one of Trump's family members' name to harvest Trump's financial details. Eventually, they wanted to make the information public as the president himself had refused multiple times when asked to make his tax returns public, which is a practice common among politicians.
In the United States, the Free Application for Federal Student Aid can be used to calculate student loans. It requires details such as the Social Security Number and some personally-identifying information.
The duo had access to Trump's Social Security number since it was already leaked in the past. Their ambitious plans came to a halt after they realized a FAFSA account in Trump's name already existed.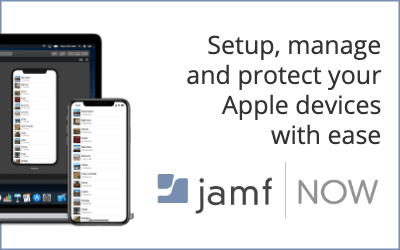 They were able to reset the password for that account simply by "Googling" the answers to the security questions. However, they were not able to import Trump's tax details.
On September 5, Harris pleaded guilty to two misdemeanor counts of computer fraud and feels "sorry for any inconveniences he's caused the Trump family," according to his lawyer William J. Brannan. His partner Hiemtra pleaded guilty in the month of August.
"This wasn't Russian hacking, this was two knuckleheads in college," Brennan told The Verge.
Harris faces up to two years in jail and a fine of $200,000. His sentencing will begin on December 16. However, considering that he's a first time offender, his lawyer plans to ask for some leniency.