As part of one of the biggest card data dumps, around 1.3 million Indian bank cards have been put up for sale on a dark website called the Joker's Stash. Joker's Stash is one of the oldest card shops to buy and sell payment cards.
Bank Cards Up For Sale!
The card dump was discovered by researchers at the Singapore-based cybersecurity firm Group-IB. Additionally, the card dump has resulted in data uploads of millions of users.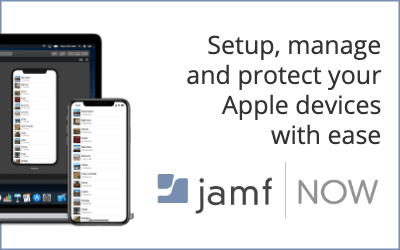 The researchers suggest that 1.3 million credit or debit cards have been put on sale for about $100 per card. In total, the cards cost up to $130 million as part of the card dump.
For those who don't know, a card dump is when a digital copy of the card details is taken. Card details are saved on the magnetic strip on credit and debit cards and if copied, can result in unauthorized access to a user's card.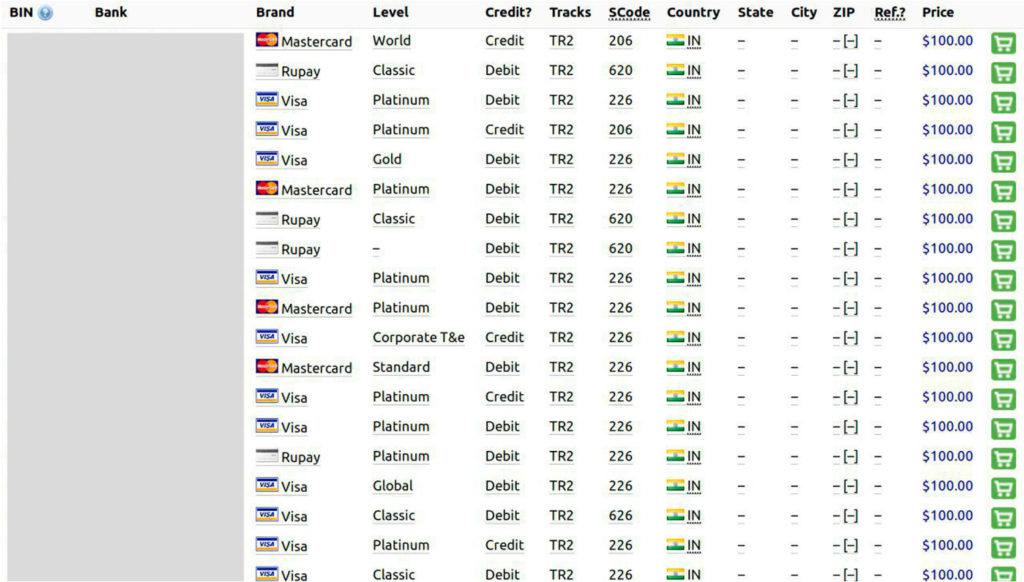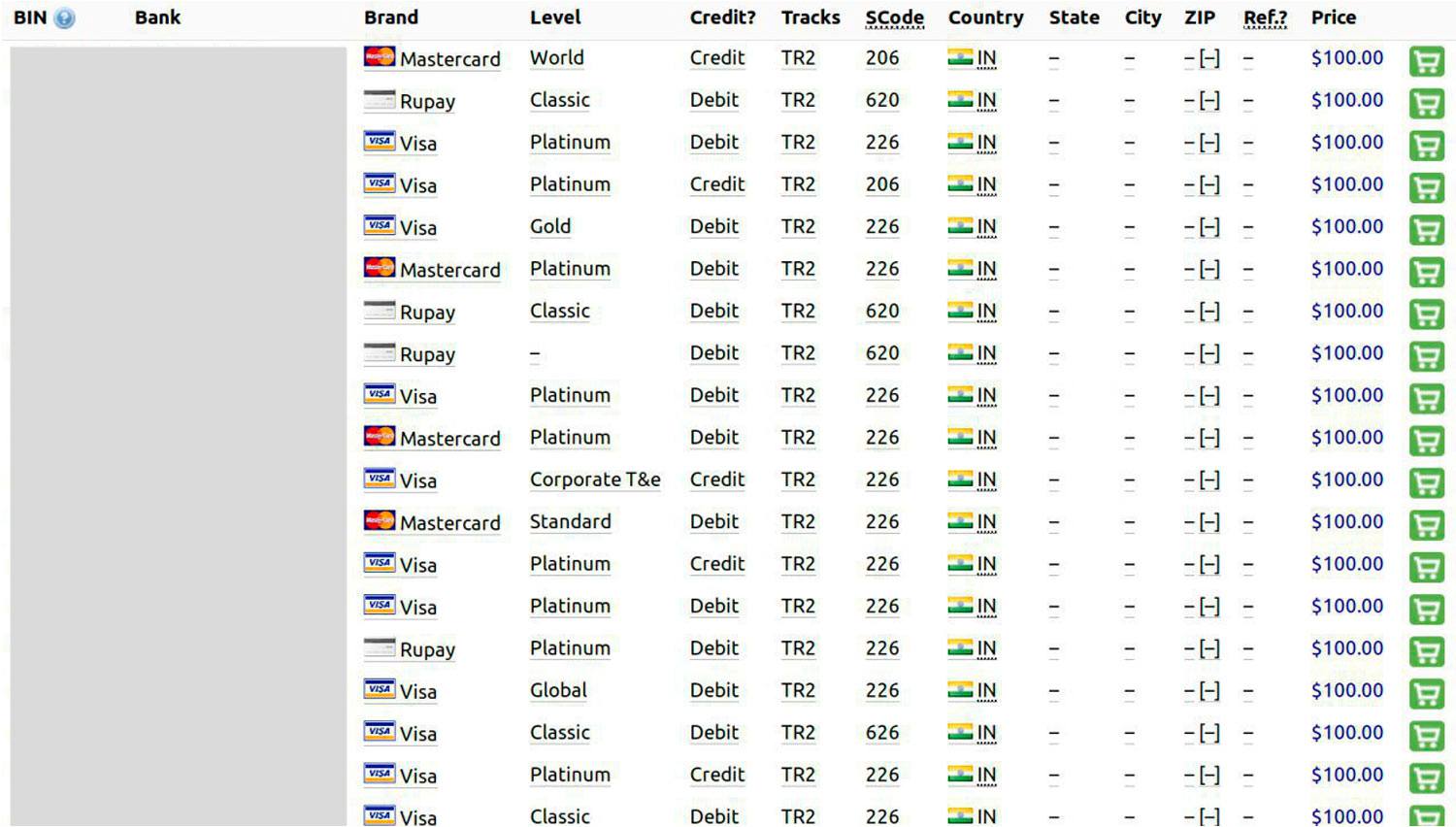 Ilya Sachkov, CEO, GroupIB said, "It is true that big payment data leaks have happened before; however, the databases are usually uploaded in several smaller parts and at different times. This is indeed the biggest card database encapsulated in a single file ever uploaded on underground markets at once."
The research further suggests that the cards belonged to more than 98% of Indians and more than 1% of Columbians.
Additionally, the cards don't belong to a single bank, hence, there is no word on what all banks fell prey to this.
What Is The Source?
Currently, there is no word on what is the source of the card dump.
However, it has been suggested that it could have taken place due to skimming devices, either via ATM machines or PoS devices. This is because the database has Track 2 data that can be used to create fake copies of the cards.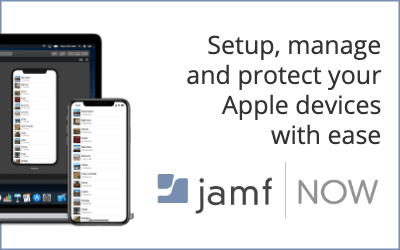 Skimming devices is a method wherein a small device is used to steal bank card details to finally steal money.
Previous Card Dump
To recall, back in February, around 2.15 million American cards were put up for sale on Joker's Stash. The card dump was named "DaVinci Breach."
As card dumps are becoming a common security threat, it's time we get some security measures for the same.